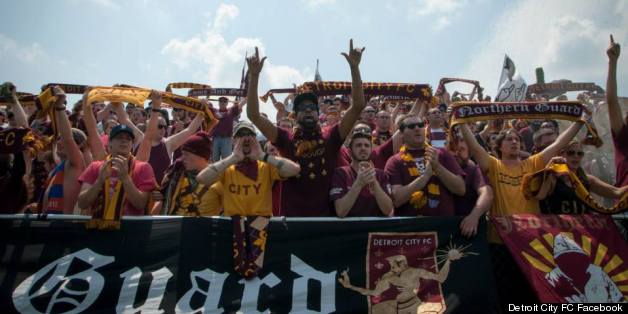 The Detroit City Football Club LLC is undefeated in the minor league National Premier Soccer League and has locked up a playoff berth.
That's good and bad news for the team's owners.
Good, because fans spend money to see a winning team.
Bad, because the team has struggled to break even and a playoff run means a burst of travel expenses, such as possibly flying on a week's notice instead of the normal bus travel.