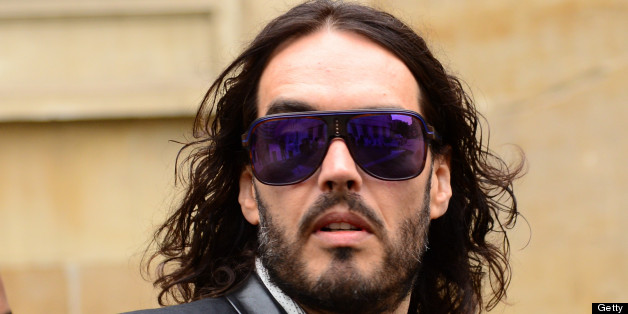 Russell Brand has reportedly responded to Katy Perry's comments in the July issue of Vogue -- and he's not happy with the way she portrayed him.
The Belfast Telegraph reports that a source close to Brand told British magazine Grazia that the comedian was hurt by Perry's insinuation that the two had not spoken in months.
"He's devastated by what Katy has said, given that they've been in contact on numerous occasions," the unnamed source said. "He can't understand why she would say all these things."
Brand has done his fair share of opening up about the couple's split, and has frequently praised his ex-wife in interviews. He told Howard Stern in 2012, "She's a good person, I've got nothing but love for her." And on the topic of marriage, he told Esquire UK last month, "I tried it and I loved it. I really think [Katy's] a lovely, beautiful person."
Perry and Brand married in India in October 2010, before Brand filed for divorce in December 2011.
Click through the slideshow below to see the couple before they called it quits.
PHOTO GALLERY
Katy Perry And Russell Brand: Happier Times
Keep in touch! Check out HuffPost Divorce on Facebook and Twitter.