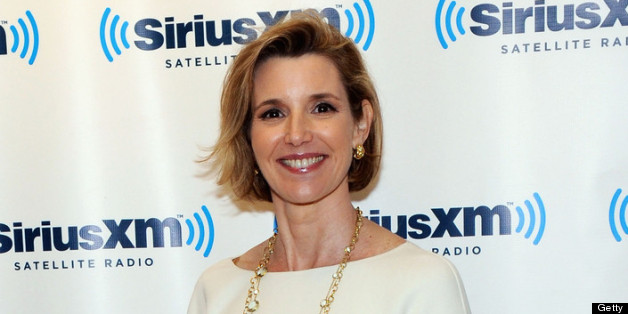 Being a woman at the top of a male-dominated industry is not an easy position to occupy -- something Sallie Krawcheck, who was once one of the highest-ranking women on Wall Street as the former chief of Sanford C. Bernstein and Citi Global Wealth Management, knows well.
"People say to me, 'Has being a woman helped or hindered your career?' And the answer is yes," Krawcheck admitted in a June, 2013 interview with New York Magazine.
Many pioneering women have chosen to downplay their gender rather than actively encourage better representation of women in male-dominated industries and Krawcheck was once no exception. In the same interview with New York Magazine, Krawcheck noted that during her time on Wall Street, she rarely drew attention to her gender, let alone the underrepresentation of other women, because doing so, "was not something I felt would be particularly helpful to me or the other women at the organization."
But Krawcheck seems to have had a change of heart: she now considers herself an advocate for women's leadership. The self-described "recovering research analyst" insisted in a June 2013 interview with Business Insider that she's "hard pressed to find data that shows women's leadership is anything but good." She also recently bought 85 Broads, a global women's networking organization that hopes to help high-powered women connect with and mentor other women. Networking and mentorship, Krawcheck told New York Magazine, is the "unspoken secret to success" on Wall Street and beyond.
"I believe we're at a tipping point of women's engagement in the economy," Krawcheck stated in a press release announcing her purchase of 85 Broads this past May. "Our community's ability to play an important role in that is exciting, as we move from advocacy of women to the smart business of real investment in women."

BEFORE YOU GO
PHOTO GALLERY
11 Quotes From Sheryl Sandberg's "Lean In"