Let's get something out of the way right this second: there is no bad cheese. All cheese is good cheese. "But," you're probably sighing exasperatedly, "aren't American cheese, Velveeta and Cheez Whiz bad cheese?" No. Because they are not cheese. And also, they are not always bad.
Clearly, if we wanted to produce a comprehensive list of every single cheese under the sun, ranked from worst to best, it would take our entire lives to compile (we love small cheese-makers, but there are just too many). We promise to do our part as our lives continue to eat every single one, for science. Until then, we're just going to stick to some of the most popular cheese-making styles. You might not agree with this list. And you should absolutely tell us why in the comments. For cheese. And for science.
Without any further waffling (mmm, cheese waffles) we present the best cheeses, from slightly less than best to best.
Honorable Mention: Limburger (because it is as close to a bad cheese as you can get)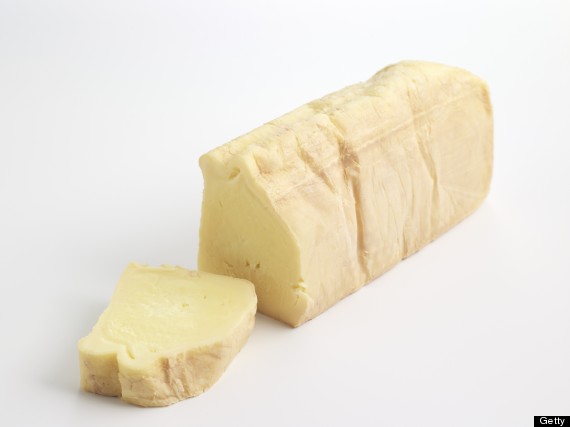 20. Jack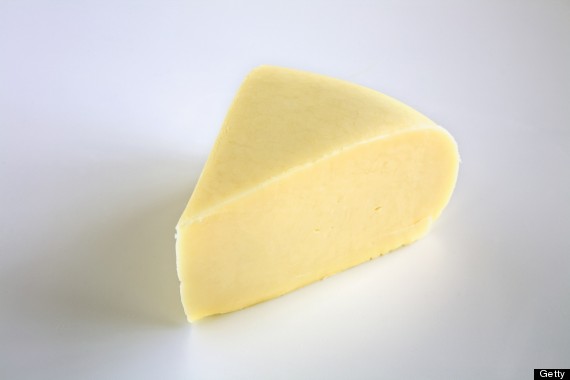 19. Swiss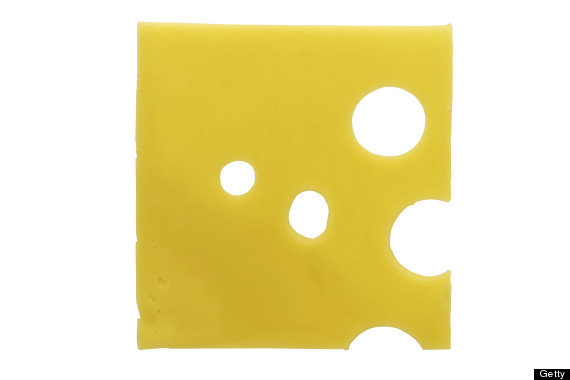 18. Provolone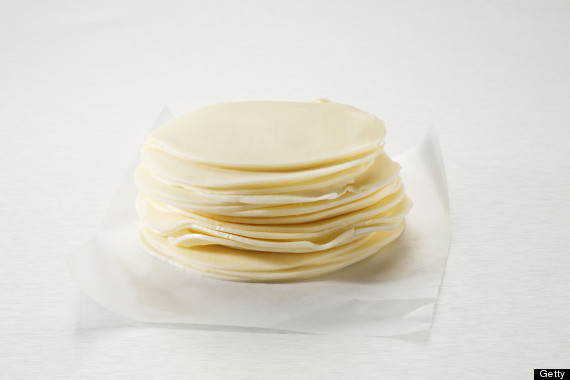 16. Pecorino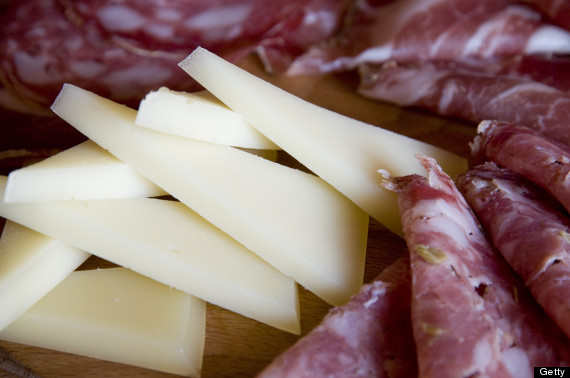 15. Blue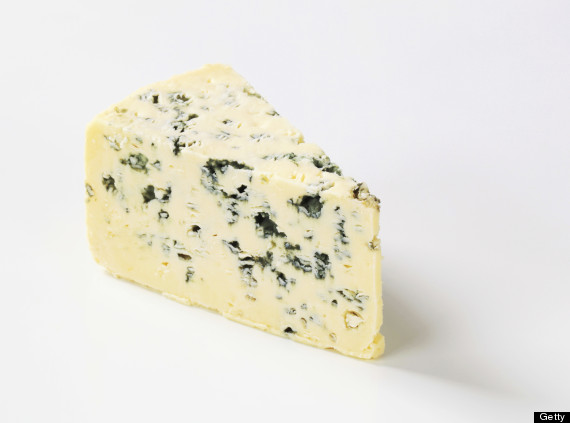 14. Brie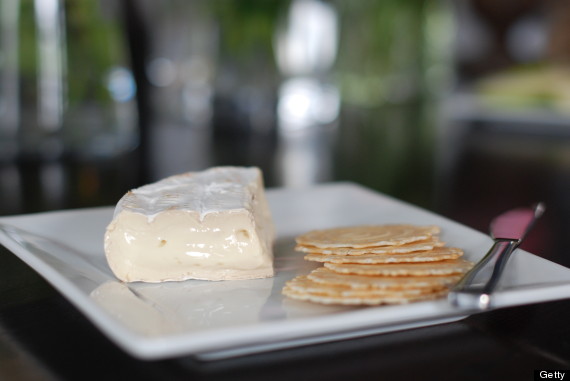 13. Manchego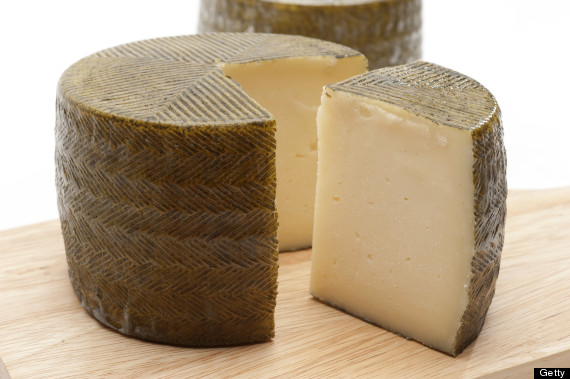 12. Gruyere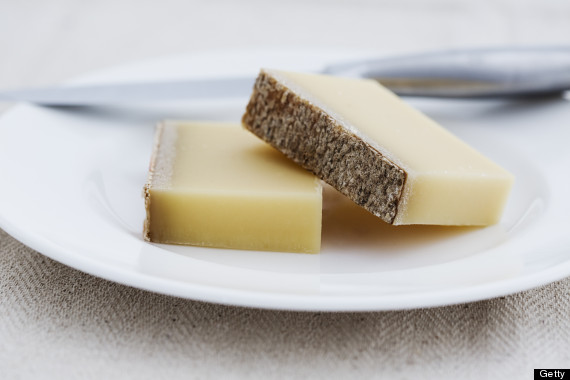 11. Camembert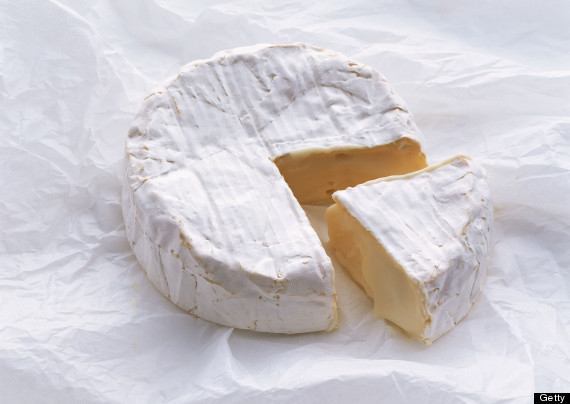 10. Halloumi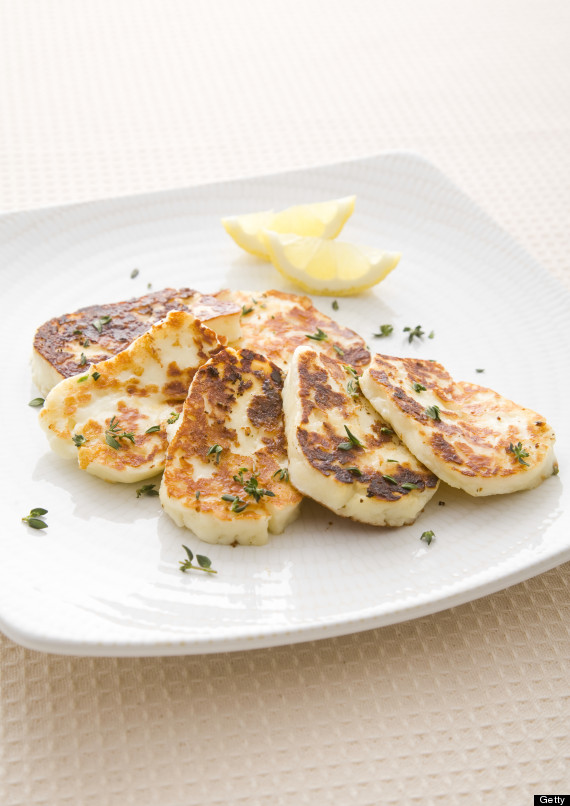 9. Parmesan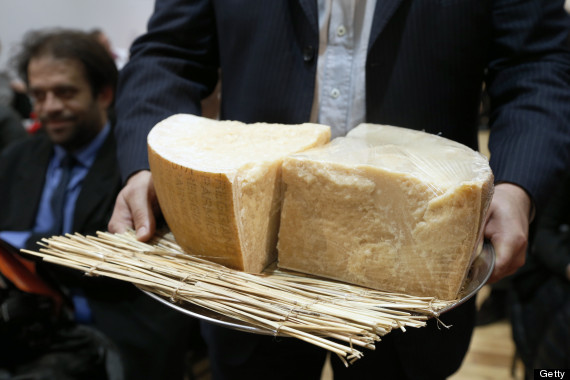 8. Chevre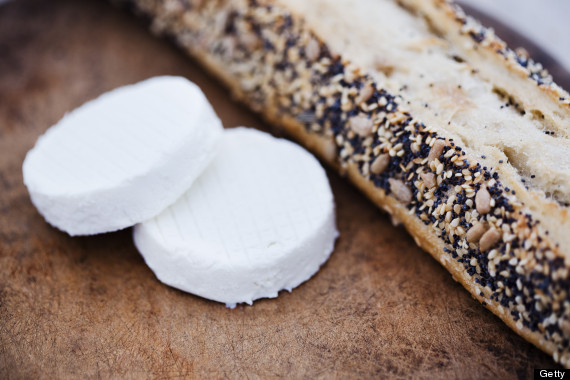 7. Muenster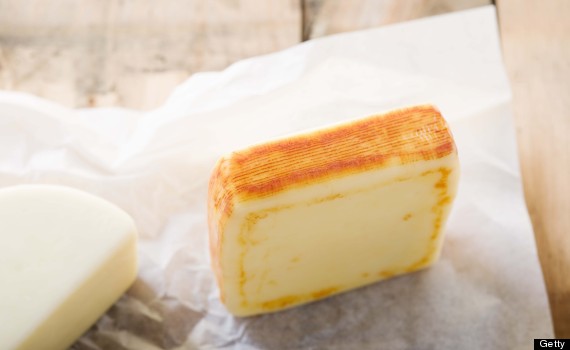 6. Ricotta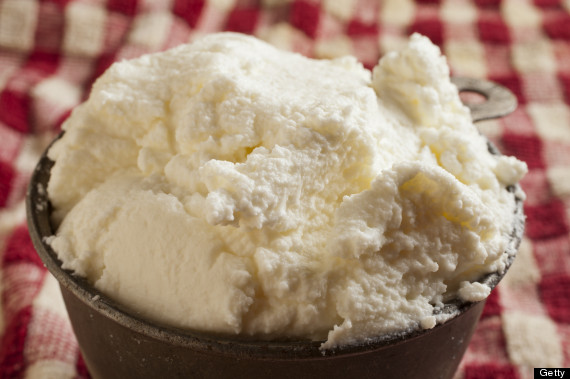 5. Mozzarella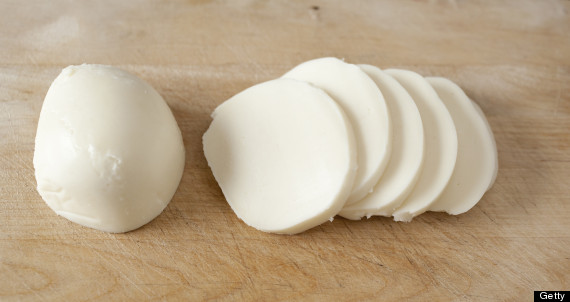 4. Feta

3. Gouda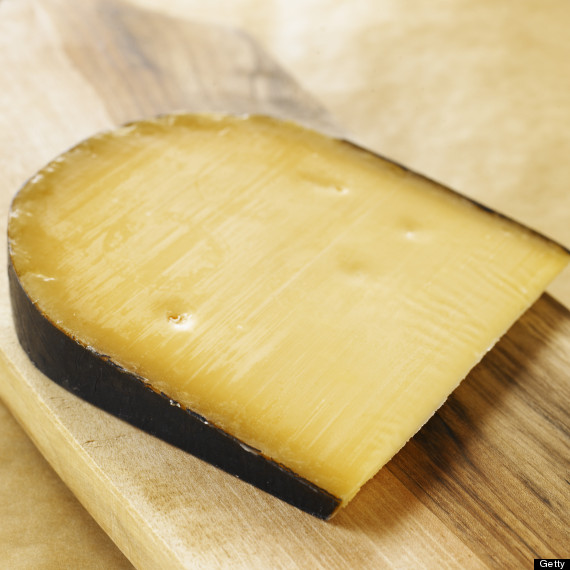 1. Cheddar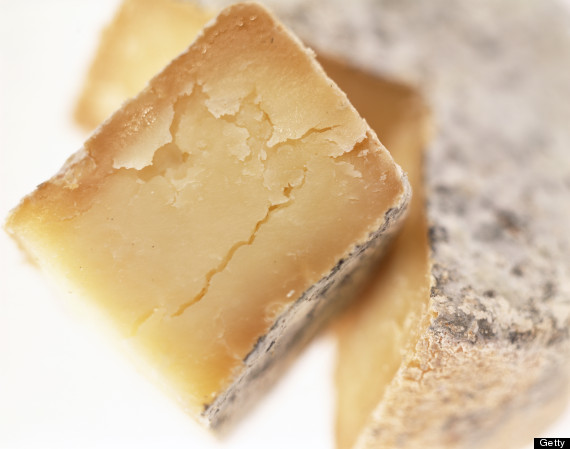 Want to read more from HuffPost Taste? Follow us on Twitter, Facebook, Pinterest and Tumblr.
BEFORE YOU GO
PHOTO GALLERY
Cheddar Cheese Recipes