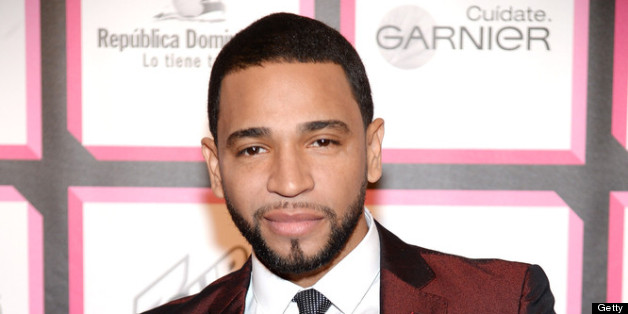 By Michael Lopez

The Aventura solo albums are coming out fast and furious. After Romeo Santos' well-received Formula Vol. 1, fellow member Henry Santos is ready to release his mini-masterpiece, which is called My Way.
Santos let fans hear the album's first single this week, a soft balled called "Besame Siempre." As expected, "Besame" is full of tropical vibes, but actually adds some higher vocal octaves than what Romeo fans are used to.
Speaking with People en Espanol, Santos offered a little bit of insight into his songwriting process. Apparently several of his smooth lyrics are based on his own romantic experiences.
"Besame Siempre is about chemistry," he told the mag. "What interests me is the chemistry I have with a woman, that we can look in each other's eyes and laugh. It's a very necessary component of love."
We're sure My Way will have plenty more where that came from. Look for the final album in just a few short months!
Read more Blogamole's News and Chisme here.

BEFORE YOU GO
PHOTO GALLERY
Afro-Latinas Conquering Hollywood! (PHOTOS)