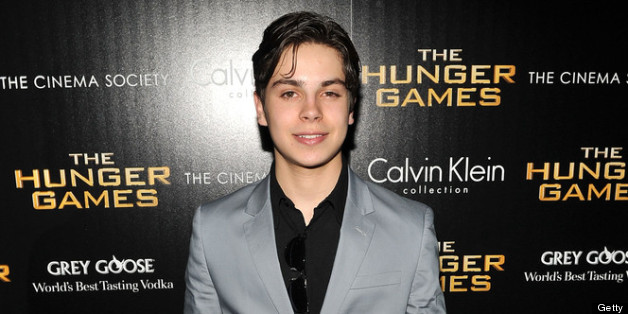 As you're well aware by now, Jake T. Austin is one of the stars of ABC Family's buzzed-about drama series The Fosters. The 18-year-old cutie pie actor plays an adopted young Latino teen named Jesus Foster on the show, which centers on an interracial lesbian couple raising a diverse set of kids, both foster and biological.
Superstar Jennifer Lopez serves as an executive producer of the series, which airs tonight at 9/8c. The show was co-created and written by Peter Paige, Brad Bredeweg, Simon Fields, and Greg Gugliotta.
In an exclusive phone chat with us, Austin opened up about working with J.Lo, his zealous fans on Twitter, and a bit about his dating life.