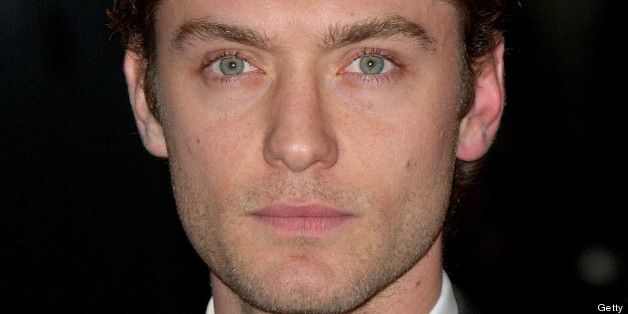 Seems like it's been a while since we've seen Jude Law.
The hunky actor used to dominate glam events and red carpets but in past years, despite a prolific movie career ("Hugo," "Contagion," "Sherlock Holmes," "Anna Karenina" and "Side Effects," to name a few) his public appearances have become more rare -- and thus, more precious.
Then last night, Law was spotted leaving the Apollo Theatre in London, England, after performing in "The Curious Incident Of The Dog In The Night-Time." The 40-year-old actor was his usual dashing self in a light gray suit layered over a V-neck tee, paired with hip sneakers. Dame Helen Mirren and Coldplay's Chris Martin also took part in the charity performance, notes the Daily Mail.
On the personal side of things, Law was recently rumored to be dating model Alicia Rountree, 25, who's as blond and as beautiful as his famous ex Sienna Miller.
PHOTO: BEFORE YOU GO
PHOTO GALLERY
Celebrities With Big Hair Changes