Talk about a makeover!
"Breaking Amish" cast member Kate Stoltzfus is leaving her old life in Pennsylvania behind as she pursues her dream of becoming a model in New York City.
Her transition was captured on the TLC reality show, in which Stoltzfus referred to herself as "a small fish in a really big pond" and called the experience "overwhelming."
Now Kate's showing off what's traditionally hidden under the Amish garb in Maxim magazine, where her stunningly strong features are on full display in tiny tops and short shorts.
Kate also opened up to the magazine about her dating life, saying "A guy would have to prove himself to me before I bake him something special, like my peanut butter blossoms."
The gorgeous TV star also explained she's not the only one hiding model-like features under that bonnet. "There are definitely a lot of Amish women who have great bodies, because they work hard," she told Maxim. "They also eat really healthy, since they grow their own food. That's one big thing I miss about home, being able to garden and take care of plants."
PHOTOS: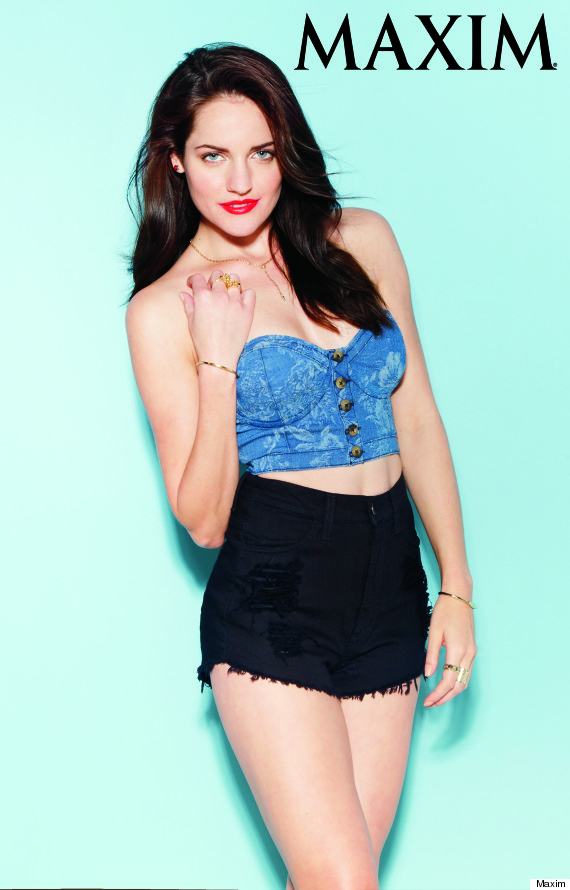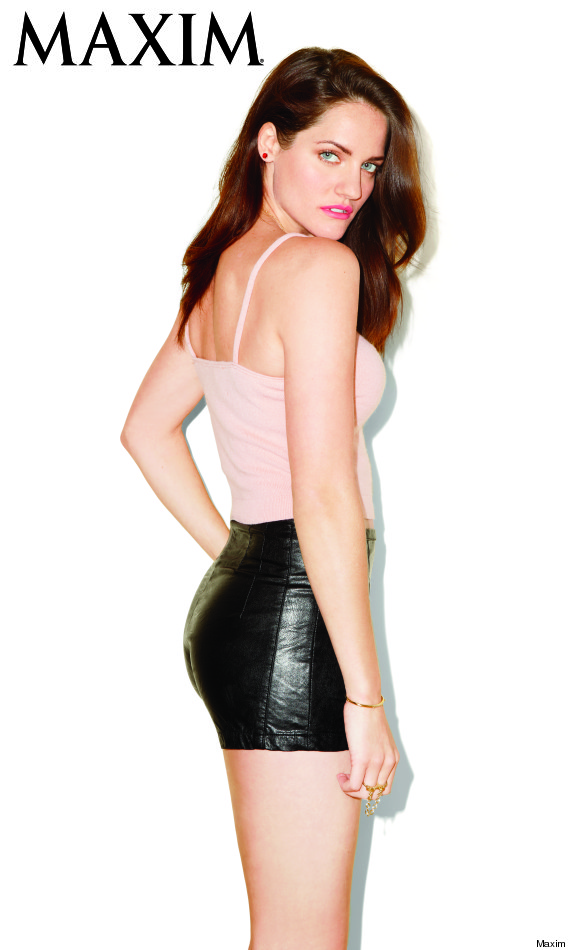 BEFORE YOU GO
PHOTO GALLERY
Celebrities in Short Shorts