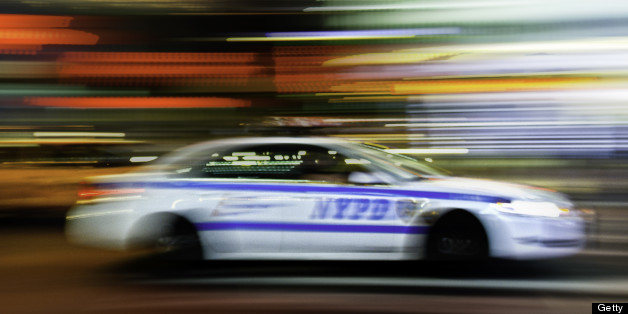 NEW YORK CITY — A man was killed and his brother hurt after they got into a fight with a gunman in the first of four overnight shootings in the city that left three dead and two hurt, police said.
The victims were shot in three separate boroughs between 8 p.m. Monday and 4 a.m. Tuesday, according to the NYPD and FDNY.
The brothers got into an argument with the man near East 173rd Street and Boston Road, in Claremont Village, at 8 p.m. The man fled after the shooting, a police spokesman said.
One of the men was shot in the head and legs and was rushed to St. Barnabas Hospital where he was pronounced dead, cops said.
His younger brother was shot in the right wrist and listed as stable in Lincoln Hospital, police said.
About 30 minutes later, two officers were patrolling the Sumner Houses, in Bedford-Stuyvesant, when they discovered Shawn Pridgen, 27, lying on the roof with a gunshot wound to his head, an NYPD spokesman said.
The circusmtances around his death are still under investigation, the spokesman said.
Tuesday morning, a 35-year-old man was shot and killed outside 2515 Seventh Ave., in Harlem, and a 19-year-old girl was shot in her leg outside the Metro Motel, 691 E. 241st St., in Wakefield, police and fire officials said.
She was taken to Jacobi Hospital and listed in stable condition, an FDNY spokesman said.