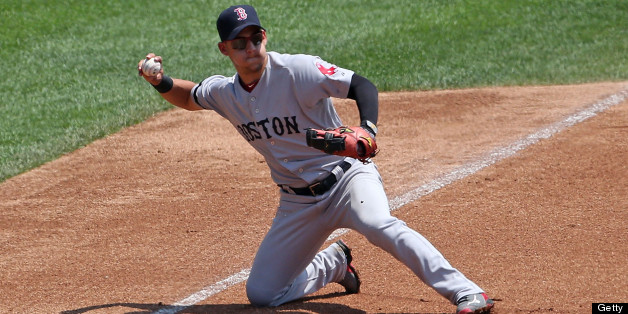 One of the things I have found reassuringly familiar as I move back to New England after an absence of nearly 20 years is the Red Sox baseball team, still battling for the top of the American League's East division.
It's just the players who are different.
The hottest Boston hitter at the moment has been Jose Iglesias, a 23-year-old infielder whose batting average, at this writing, stands at .409. He was born in Cuba and defected while visiting Canada as a member of the Cuban junior national team.