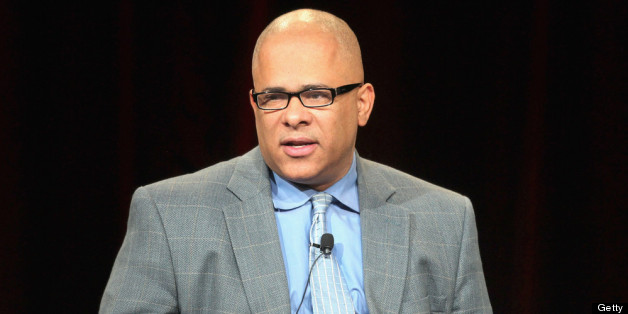 Charges were dropped Tuesday against the ousted director of anti-violence group CeaseFire Illinois accused of domestic violence against his wife.
Cook County prosecutors said Tuesday the domestic battery charge against Tio Hardiman has been dropped per the request of Hardiman's wife, according to NBC Chicago.
"I want to work on my marriage, and I love my husband," Alison Hardiman said in court at a hearing Tuesday, according to the Chicago Sun-Times.
Along with the charge being dropped, the order of protection Alison Hardiman took out against her husband has also been terminated, prosecutors say.
Hardiman was arrested in late May and charged with misdemeanor domestic battery after his wife arrived at the police station in suburban Hillside, where the couple resides, and showed "signs of injury" as she filed a formal complaint against her husband. Hardiman was in police custody about an hour later.
Less than a week later, CeaseFire said it was severing ties with Hardiman, who had been with the organization for more than 13 years. Alison Hardiman also reportedly filed for a divorce.
Outside of the courtroom Tuesday, Hardiman, who had long maintained his innocence and is an occasional HuffPost blogger, told ABC Chicago his "next step is to revive my career." Specifically, he added to CBS Chicago, he "plans to take on the NRA" as well as the prison-industrial complex in his future work.
It is unclear at this time if CeaseFire will sign a new contract with Hardiman.