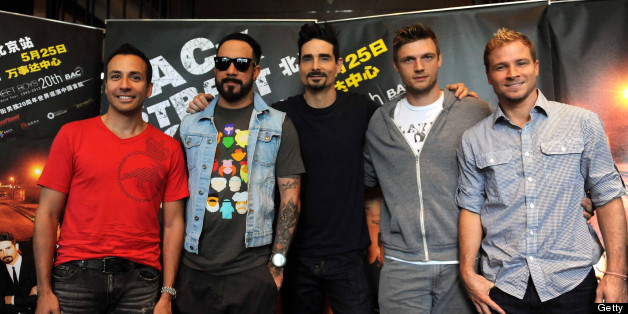 Bringing you the latest in celebrity news sometimes makes us wonder where the time has gone. Here are 15 things that will likely make you feel very, very old too:
1) Mary-Kate and Ashley Olsen are three years away from 30.
2) The kid from "The Pursuit of Happyness" (Will Smith's son, Jaden) is dating.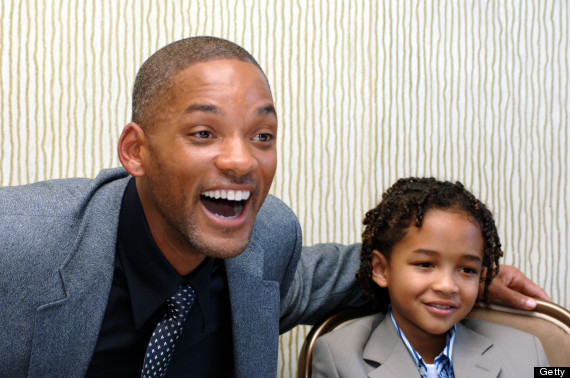 3) This year will be the 20th anniversary of the Backstreet Boys.
4) This guy will be 34 in August:
5) "Dawson's Creek" ended 10 years ago and the cast may never get back together.
6) Johnny Depp is 50, but to us he'll always look like this:
7) Cory and Topanga have an 11-year-old (on TV), but we remember when they were 11!
8) It's been 11 years since "The Amanda Show" ended, and this was the craziest thing Amanda Bynes had done:
9) "Hey Ya" by Outkast and "Milkshake" by Kellis were were the No. 1 and No. 3 songs in the U.S. 10 years ago:

(And there is a whole generation who has no idea what a Polaroid picture even is!)
10) "Gigli" came out 10 years ago. Thank goodness Ben Affleck recovered from that.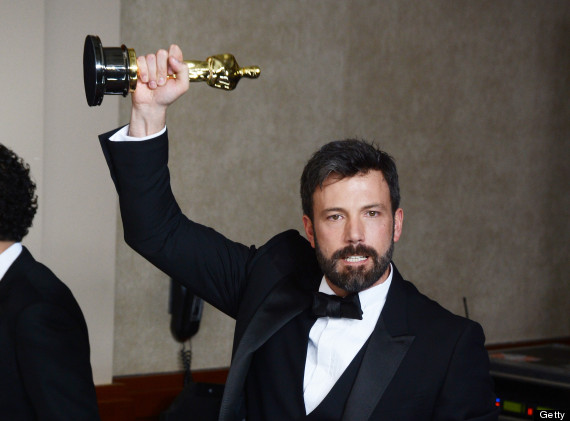 11) "The O.C." premiered 10 years ago.
12) We first watched Nicole Richie and Paris Hilton flip burgers and do other "normal people tasks" on "The Simple Life" 10 years ago.
13) Two versions of "90210" have come and gone (the CW version ended in May).
14) Emma Watson 11 years ago:
Emma Watson now:
15) "Saved By The Bell" ended 20 years ago this past May.
Feeling old yet?
BEFORE YOU GO
PHOTO GALLERY
Celebrity Commercials Before They Were Famous