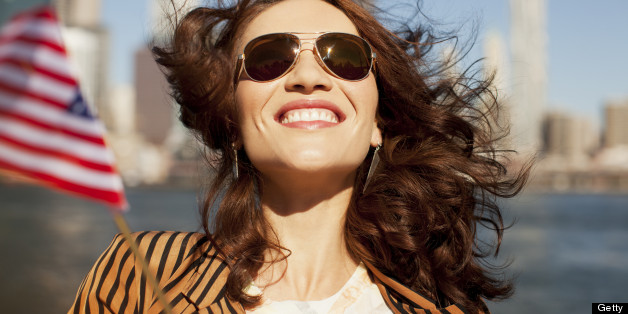 The Fourth of July: The day Americans celebrate their country's independence.
It's a day you probably know well, and one that you anticipate with pleasure; but there are probably a lot of fun facts about the nation's birthday that you aren't familiar with.
So, as you wait for Thursday's barbecues, fireworks and unabashed noshing on hot dogs, click through this slideshow of 10 interesting facts about July 4.
Who knows? You may even pick up a tidbit or two to share with your pals around the grill on the big day.
PHOTO GALLERY
10 Fun Facts About The Fourth Of July
BEFORE YOU GO