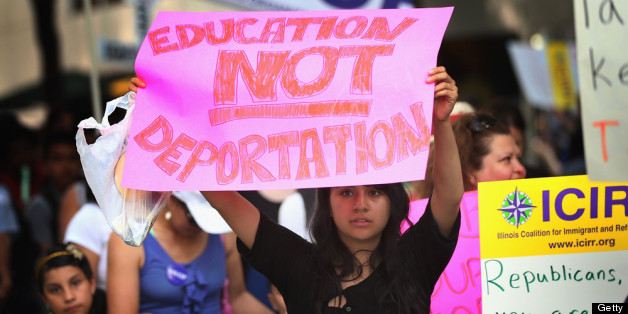 SACRAMENTO -- Undocumented immigrants rallied in the Capitol on Tuesday to support legislation aimed at reducing deportations, as California lawmakers continued tweaking the bill in hopes of winning Gov. Jerry Brown's support.
The measure (AB 4), known as the Trust Act, would limit local law enforcement from working with federal authorities to detain immigrants who are in the country illegally unless they commit certain crimes.
Assemblyman Tom Ammiano (D-San Francisco), the bill's author, said overzealous deportations have been devastating to immigrant families.
Read more on Los Angeles Times