Avril Lavigne promised us she'd wear a "badass wedding gown," but we're not sure she delivered. If you haven't already heard, the singer wed Nickleback frontman Chad Kroeger on Monday (aka Canada Day) in a black tulle gown. We get that you're unconventional, Avril, but where were all of the punk-pop sartorial details that we've come to know and tolerate?
The first time around she went classic bride [Related: Remember when she was Deryck Whibley's wife?], so her second wedding was her chance to go crazy. You can see the dress she chose below, but we've also rounded up a few of the "Sk8er Boi" singer's signature styles we think were missing from the recent nuptials:
The actual dress: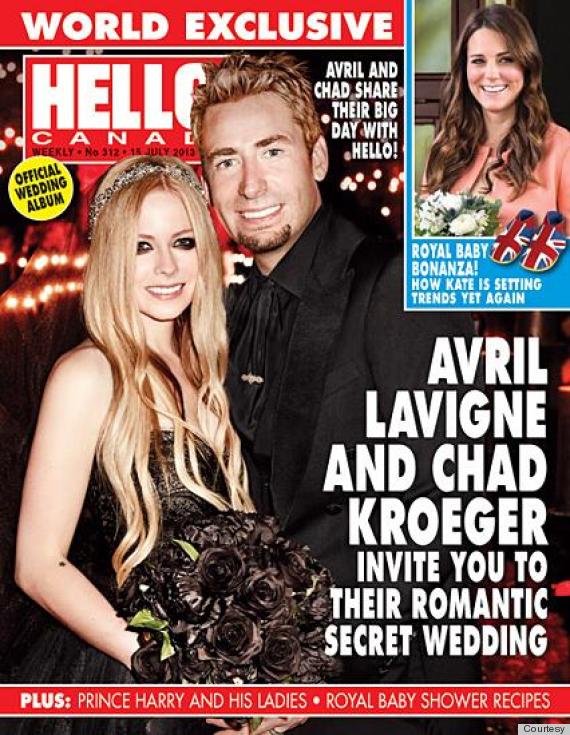 What was missing:
Sweatbands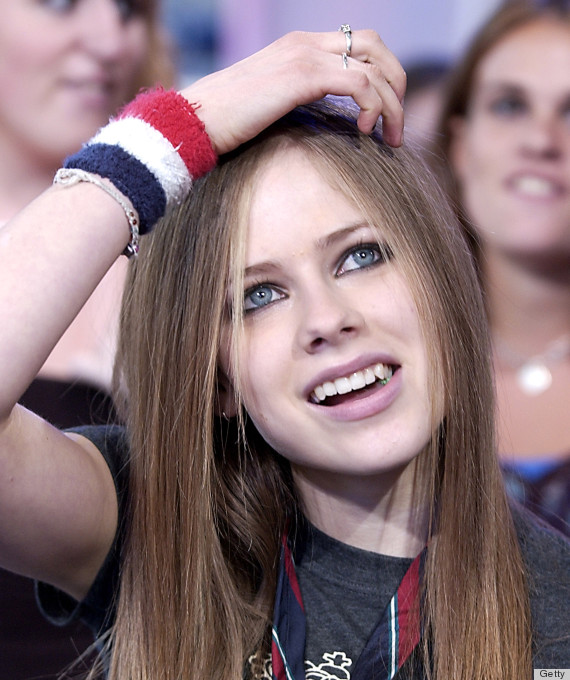 Neon Hoodies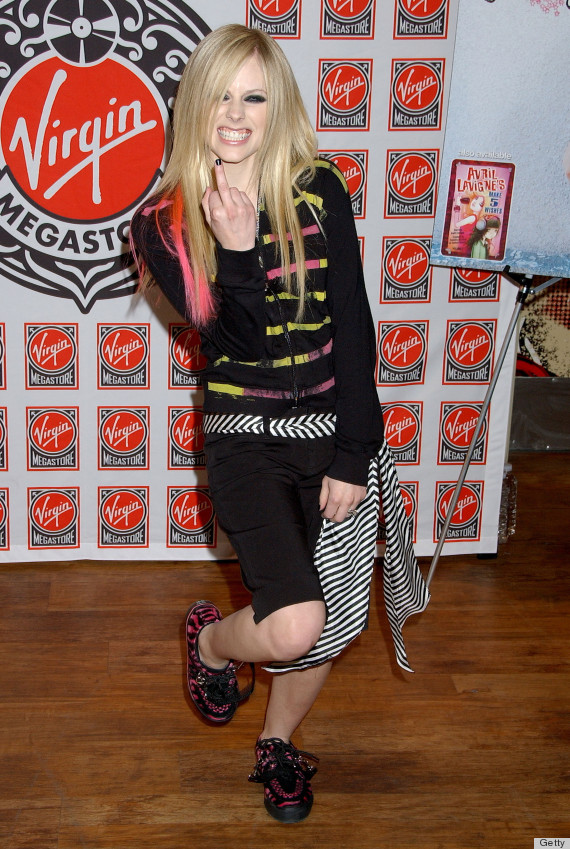 Ties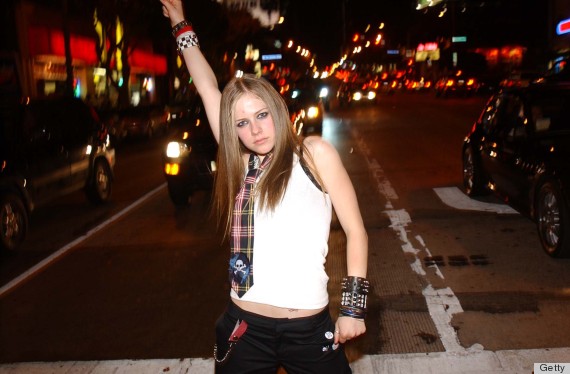 Sneakz
(To be fair, we actually couldn't tell what shoes she wore from the pictures.)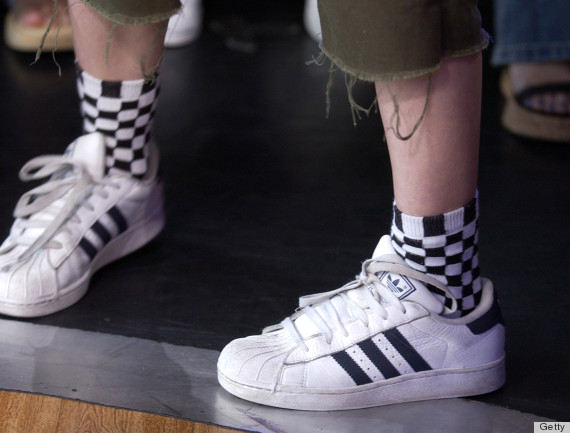 Rubber Bracelets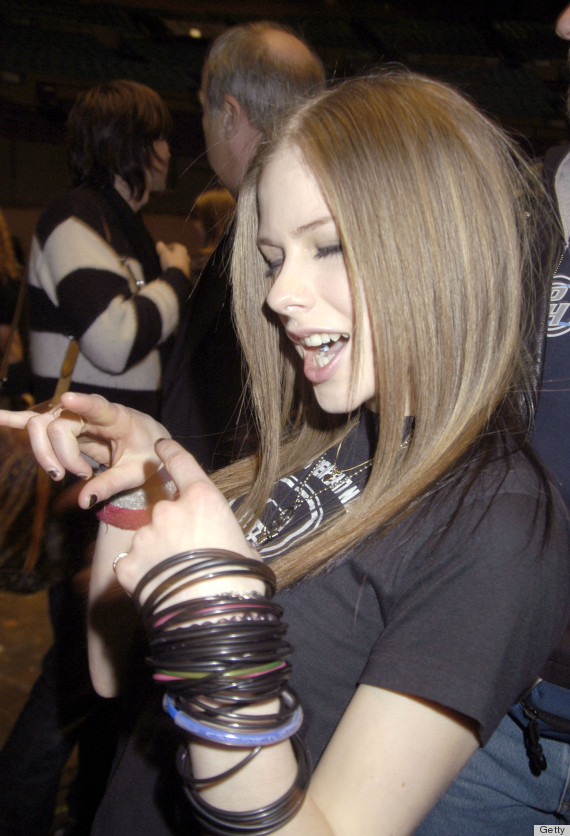 Dickies... and Studded Belts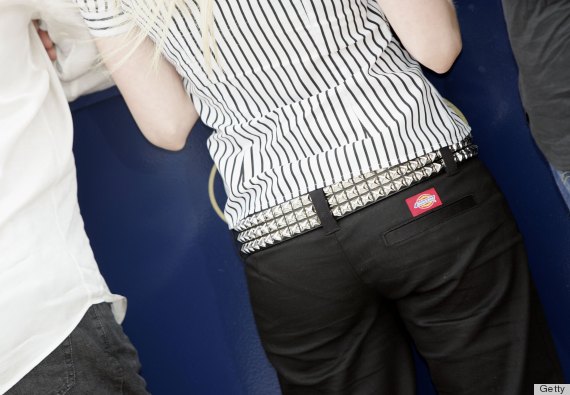 Suspenders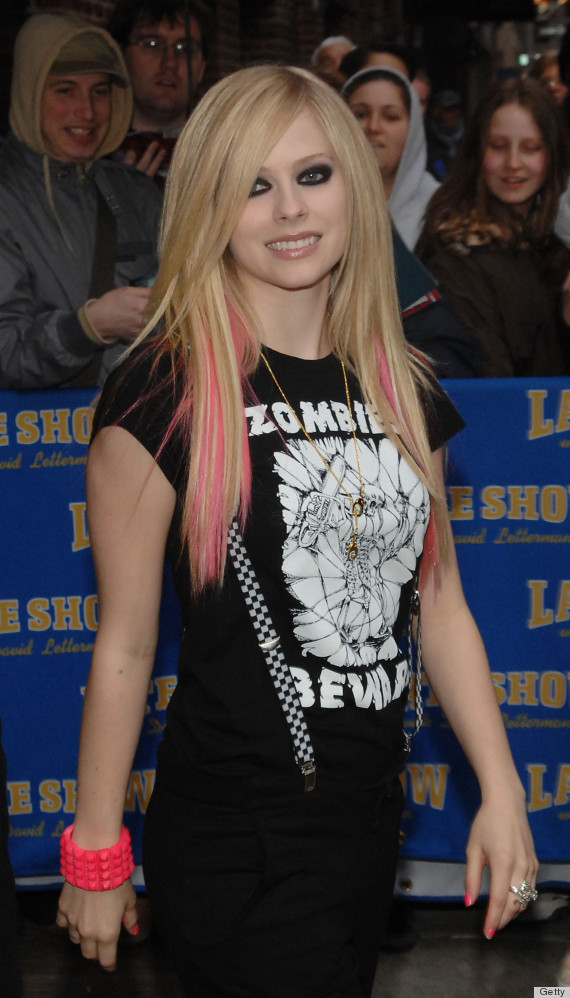 Seriously, where was the pink?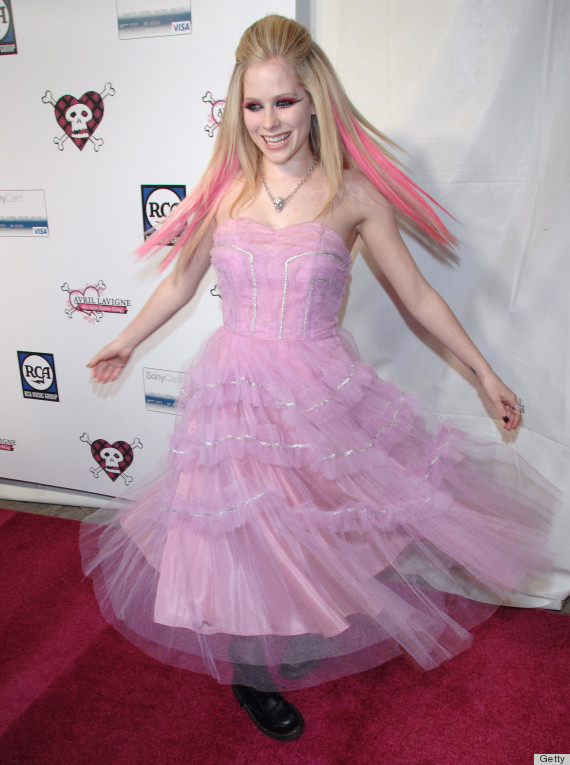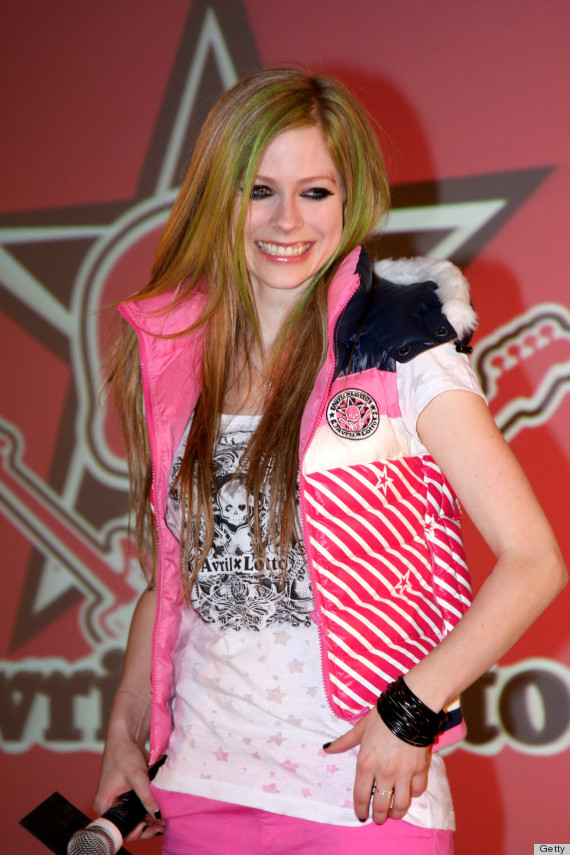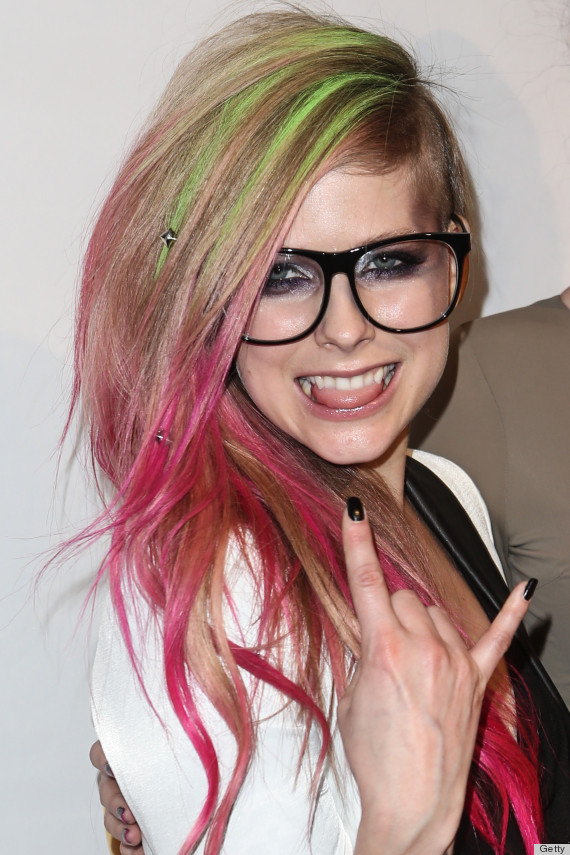 So tell us: What do you think she should've worn?
See more celebs who didn't go white on the big day:
Want more? Be sure to check out HuffPost Style on Twitter, Facebook, Tumblr, Pinterest and Instagram at @HuffPostStyle.