Fourth of July is a time for barbecue, the beach, fireworks... and dressing in red, white and blue. Tacky though it may seem, getting dressed according to the holiday theme is a decades-long tradition.
Don't believe us? Just ask our first ladies, who have the high-pressured task of showcasing their Independence Day wardrobes to hundreds of Americans each year. Michelle Obama has gone with stripes and prints (natch), while Hillary Clinton showed off her patriotic spirit with a jaunty scarf.
But there's no one way to do it. Herewith, eight Fourth of July style lessons from the First Ladies of the United States.
If you're going to go literal with a flag print, do it in small doses.
Hillary Clinton, 1994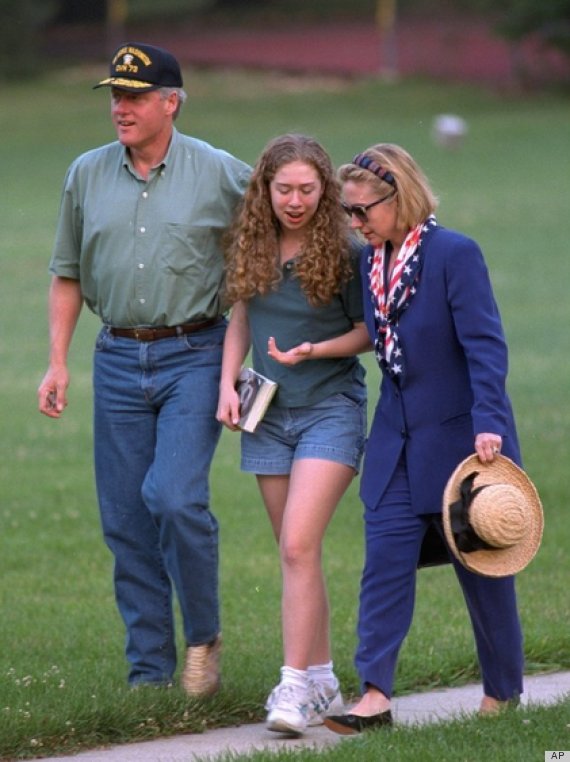 A chic headscarf will shield you from the sun.
Jackie Kennedy, 1961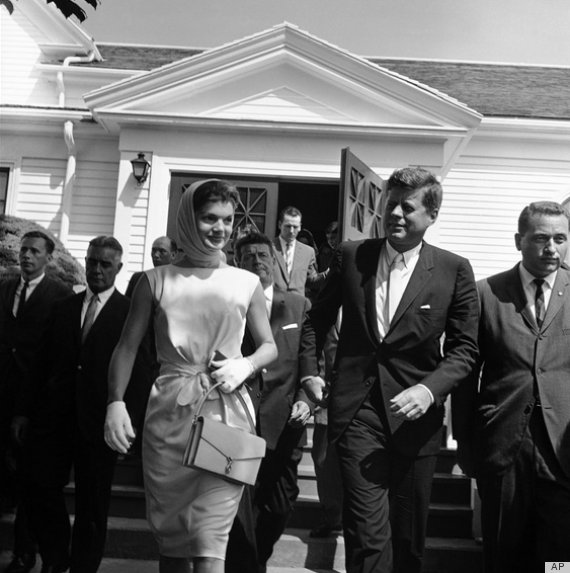 Simplify things with a monochromatic outfit in either red or blue.
Laura Bush, 2001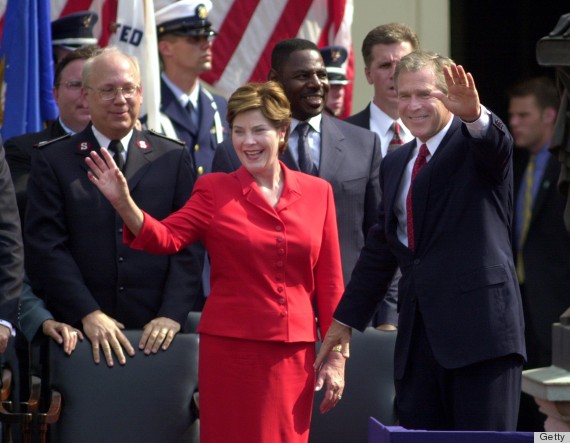 Then again, head-to-toe white is stylish, too.
Grace Coolidge, 1927
Spice things up with a floral print.
Nancy Reagan, 1985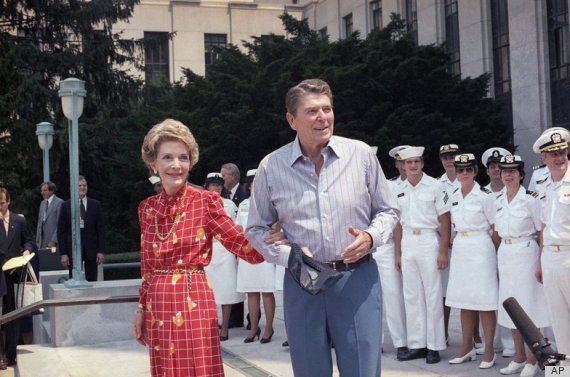 Why not add a festive brooch while you're at it?
Mamie Eisenhower, 1956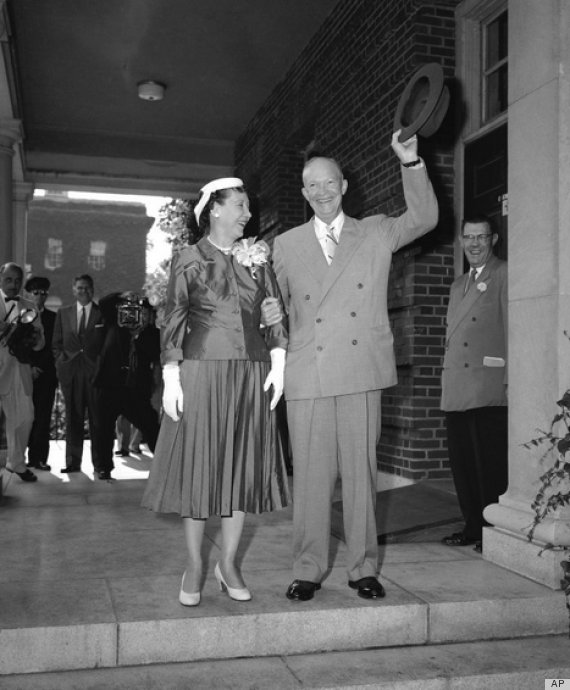 If you're feeling adventurous, you could attempt a mix of stars and flags. But only if you're very brave.
Barbara Bush, 1990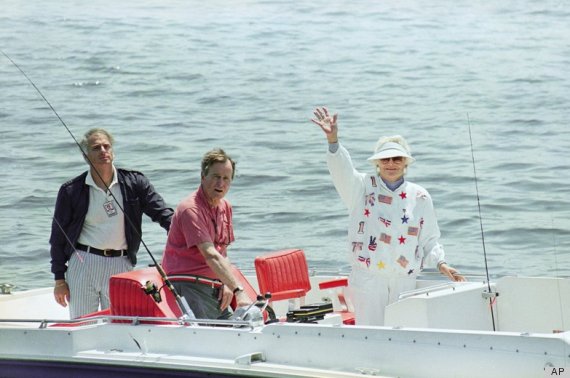 It's going to be hot -- ditch the sleeves.
Michelle Obama, 2012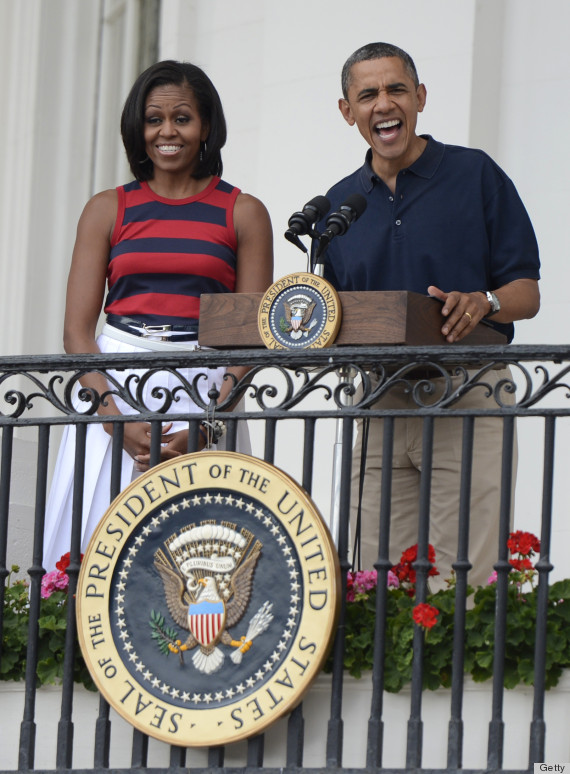 More style lessons we can learn from our first ladies:
PHOTO GALLERY
First Lady Hair
Want more? Be sure to check out HuffPost Style on Twitter, Facebook, Tumblr, Pinterest and Instagram at @HuffPostStyle.