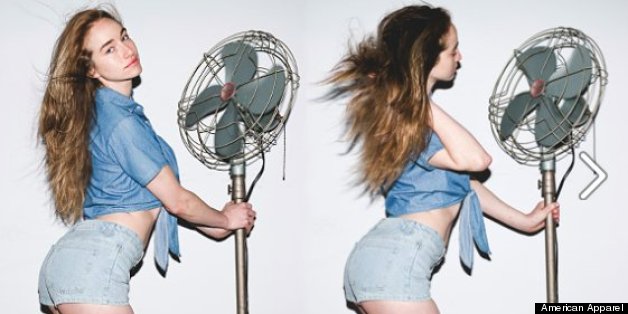 Story comes courtesy of LA Weekly
You're a douche. You drive a leased German car you can't afford, because it's certainly not a Volkswagen. Your hair has more product than Costco. You constantly post about your models-and-bottles nightclub exploits on Facebook.
There are a lot of you in L.A. And here's where you live:
1. Echo Park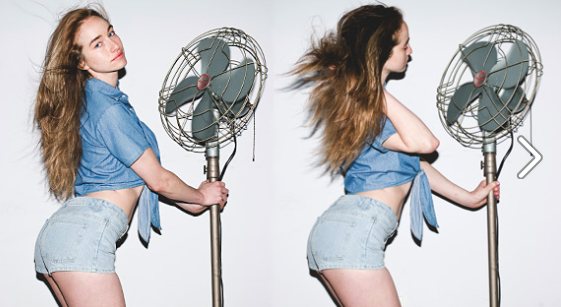 (Photo: American Apparel)
The hipster as douche? You bet. Especially the one who slums it in a Mini Cooper and only wears American Apparel gear that has been roughed up so as to appear "vintage." You're a recent arrival from the rural Great Plains who can often be found holding court at the Little Joy bar, lamenting about how much cooler "the Eastside" used to be before all these new people showed up.
2. North of Montana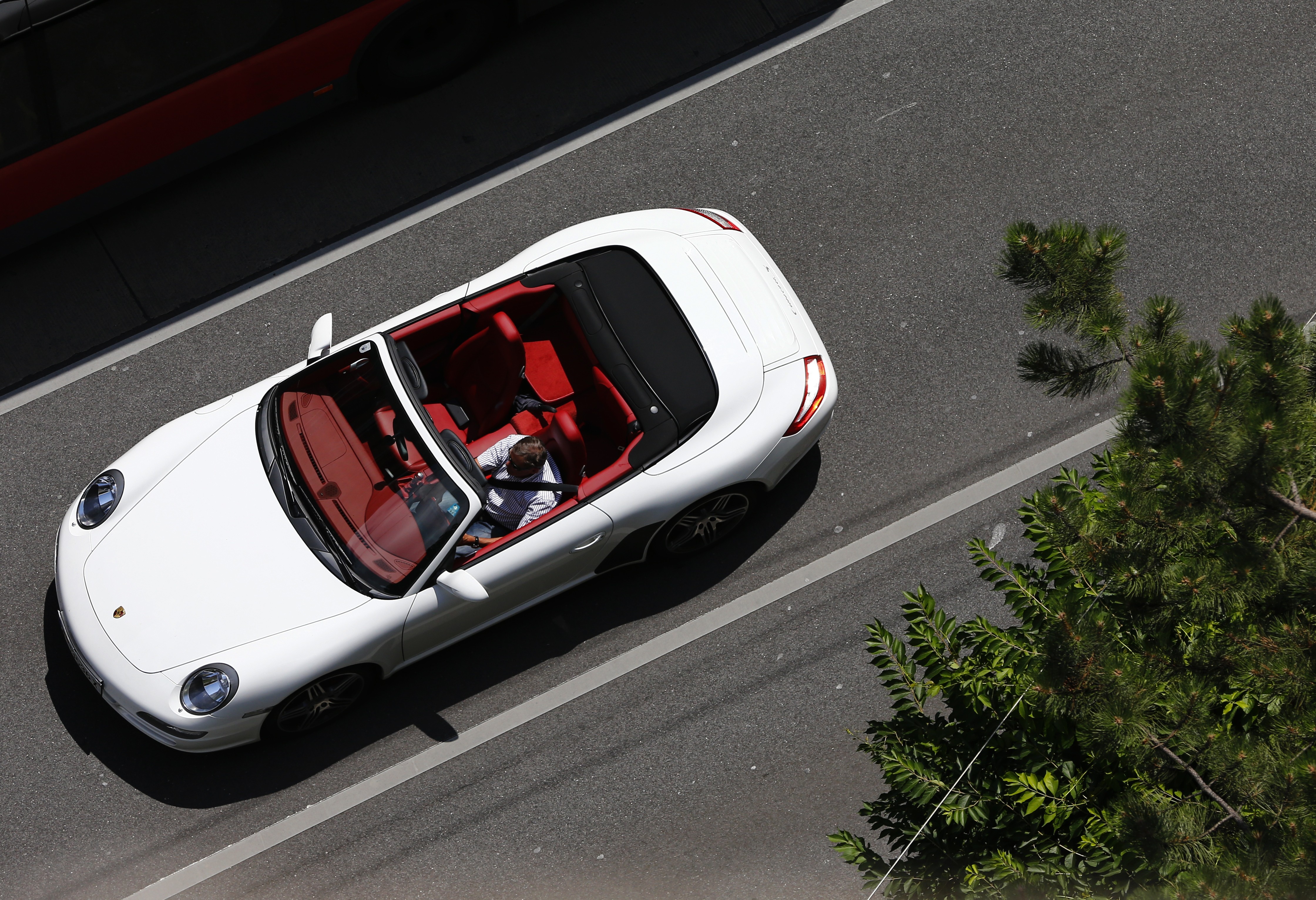 (Photo: Getty)
Santa Monica's toniest neighborhood, located, as its name would suggest, north of Montana Avenue, is douchy only for its genuine display of wealth. It is the home of those people who really can afford bottle service and German cars. And it's those douches we hate the most. Just recall last year's story of a North of Montana CEO who had not only $10 million worth of precious art stolen (a Jasper Johns and more) but also lost high-end watches (a Patek Philippe, a Lange & Söhne and a Breitling) and a 2010 Porsche Carrera 4S. (He got most of it back.) Douche! (No, really, we're jealous.)
3. Downtown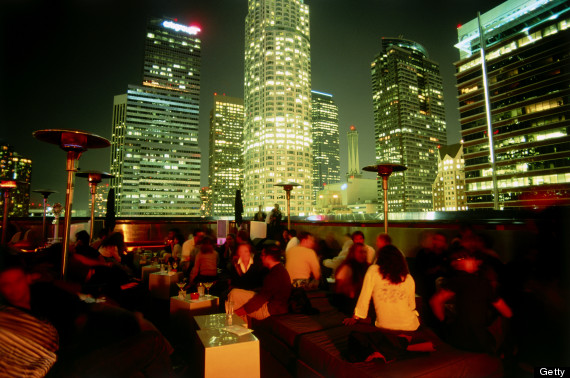 (Photo: Getty)
Enough with the art walks and pub crawls and the whisky tastings. Is there life along Seventh Street besides booze? What was once a total shithole is now the hippest place on the planet because it has a Ralph's and a few watering holes where the bartenders wear arm garters. Lord. Make it stop.
Listen downtowners, we're glad you found your place in the sun, but stop bragging about how cool it is. It still smells like downtown. And if you claim you're not afraid to walk around after midnight, you're lying.
For the complete list of LA's douchiest neighborhoods, be sure to click over to LA Weekly.
BEFORE YOU GO
PHOTO GALLERY
Top 10 Hipster Neighborhoods