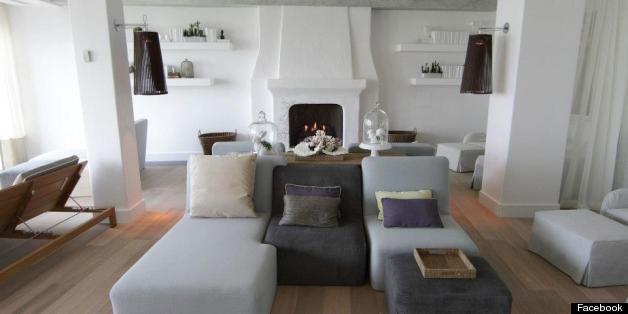 Rest and relaxation and heat and humidity can be mutually exclusive. There's no question summer can be an exhausting season for the sun-spoiled denizens of Miami -- with sweltering temperatures rising by the day and sporadic rain showers practically every other day, the price one pays to live in the Magic City can take its toll on just about anyone.
This summer, there's no better excuse to escape the heat than to take advantage of the $99 deals offered by the Greater Miami Convention and Visitors Bureau's Miami Spa Month. The organization responsible for year-round monthly promotions like Miami Museum Month and Miami Spice is circling back with the gift of pampering on the cheap.
Miami Spa Month is thankfully actually two months, running from July 1 through August 31. Over thirty spas are offering a variety of luxury spa treatments with worthwhile perks and amenities for only $99.
Below, we scoured through the list of participating spas during Miami Spa Month to bring you the best bang-for-your-buck deals from the beach to the mainland.
PHOTO GALLERY
Miami Spa Month 2013