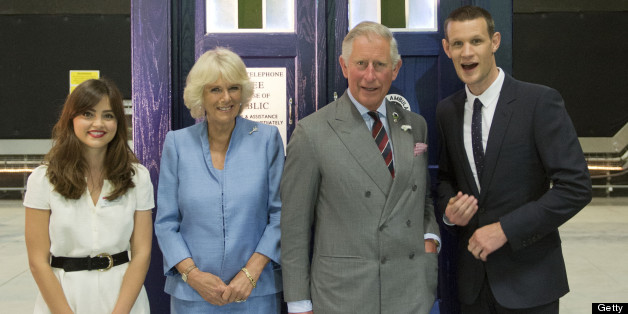 "Doctor Who" was in some very royal company. Princes Charles and Camilla visited the show's set and met series stars Matt Smith and Jenna Coleman and several of the show's behind-the-scenes players including Steven Moffat.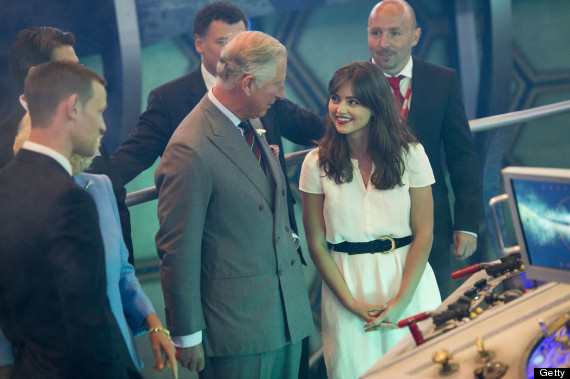 The Prince of Wales and Duchess of Cornwall explored the show's set -- yes, they made their way into the TARDIS -- and met several villains including the Cybermen and the Daleks. Prince Charles even did his best Dalek impersonation.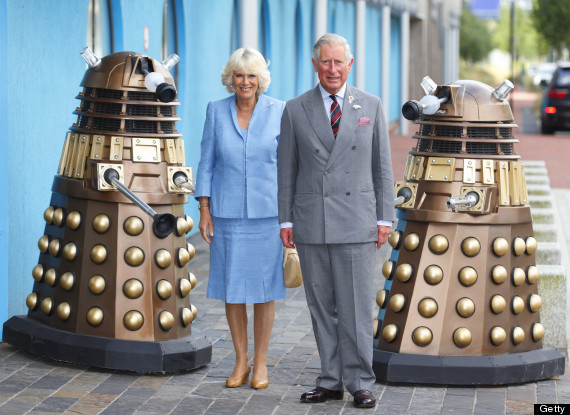 "It was great to welcome The Prince of Wales and The Duchess of Cornwall to set today," Smith said in a statement. "Showing them how to fly the TARDIS was a real treat and something I never thought I would be doing when I first took on the role. The Prince of Wales said he remembers watching the show when he was 15 and seemed very knowledgeable on the 'Who' history, so it's nice to think they are watching."
The royals visited in conjunction with the "Doctor Who" 50th anniversary. To celebrate the milestone, BBC is airing a "Doctor Who" 50th anniversary special in November. The special will see Smith and Coleman co-star alongside previous stars David Tennant and Billie Piper.
Smith recently announced he was leaving "Doctor Who." His exit will happen following the 50th anniversary special airing on November 23 and the annual Christmas special.
"Meeting The Prince of Wales and The Duchess of Cornwall today was such an honour," Coleman said in a statement. "The Prince was particularly interested in the mechanics of how the TARDIS works and the storyline for the upcoming 50th anniversary special, but I didn't give too many secrets away."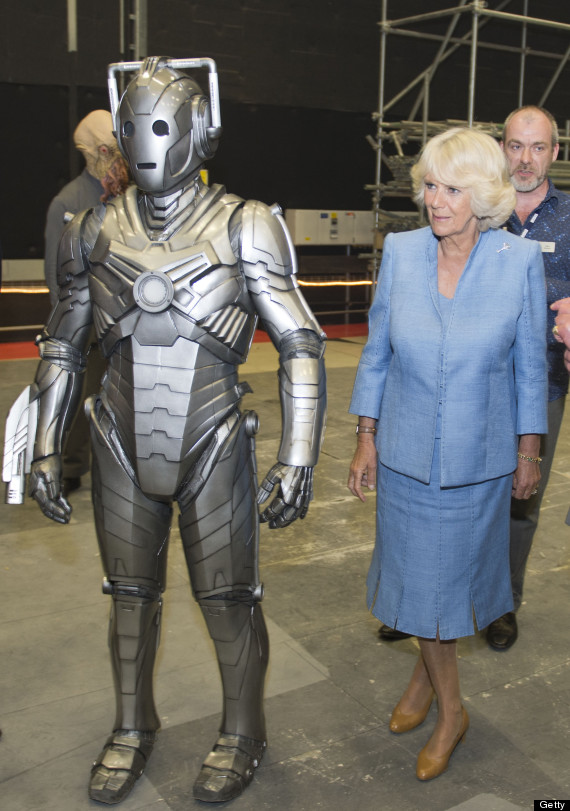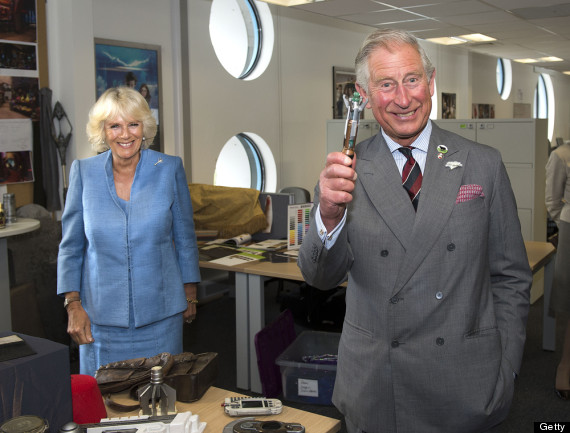 PHOTO GALLERY
"Doctor Who" Season 7
BEFORE YOU GO