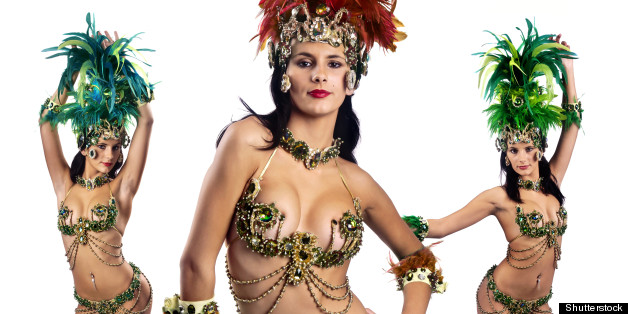 It's a declaration that is sure to cause fireworks on this July 4th holiday weekend: The U.S. is not the sexiest country in the world.
At least not according to Guyism.com, which has just released its list of the 25 sexiest countries in the world.
America the beautiful scores high on the list, but the lovely ladies of this great land are apparently no match for those girls from Ipanema.