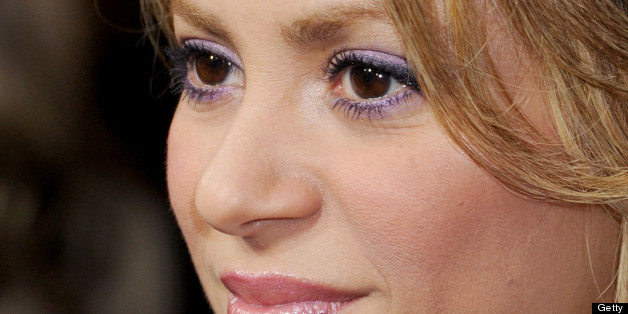 Shakira's lawsuit drama is dragging on, but the "Voice" coach says that she's just found old emails between her and ex-boyfriend Antonio De La Rua that prove that he has no claim to her fortune. De la Rua, the son of former Argentine President Fernando de La Rua, said in an email, "I am not a partner in any of your companies. You are the sole owner of all of them," reports TMZ.
De La Rua sued her in March 2012 for a whopping $100 million as compensation for supposedly managing her career during the 11 years they dated until their 2011 split. He claims he was responsible for important business deals and other bookings, even though in her legal documents Shakira says that she was already an international celebrity when she met him in 2000.
No documents appear to exist to support his suit, as he maintains they had a verbal agreement in 2004. The most formal agreement that seems to be relevant to this case is a "relationship contract" the two worked out in 2006, which outlined the pair's financial obligations to each other (like a pre-nup). Shakira says that they agreed to create a joint account worth only $10,000, which would be split in the eventuality of a breakup. Most importantly, they also agreed to renounce any rights to the other's future earnings. The case is due back in court later this month, but we don't think we'll be that surprised when the eventual decision is returned.
Get it in writing next time, Antonio.
BEFORE YOU GO
PHOTO GALLERY
Celebrity News & Photos