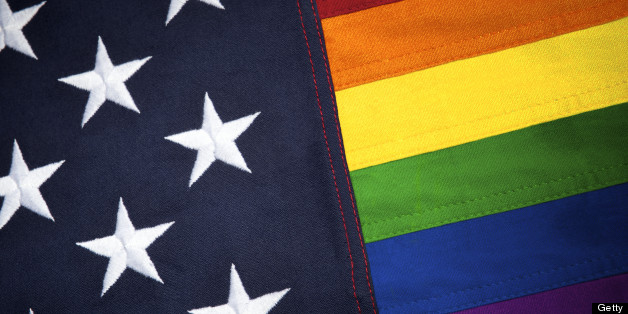 After the historic moments that went down last week, what better way to celebrate Independence Day than looking into America's queer past?
Whether it's President Lincoln's sleepovers with his male companion, the woman who wrote one of America's most famous patriotic anthems (and was believed to have been in a lesbian relationship) or the heroic Civil War general who historians argue was gay, this slideshow represents a hidden side of America that many never knew ever existed.
And if you're interested in learning more about America's queer past, an excellent starting point is "A Queer History of the United States" by Michael Bronski.
Happy Fourth of July!
BEFORE YOU GO
PHOTO GALLERY
Gay American History