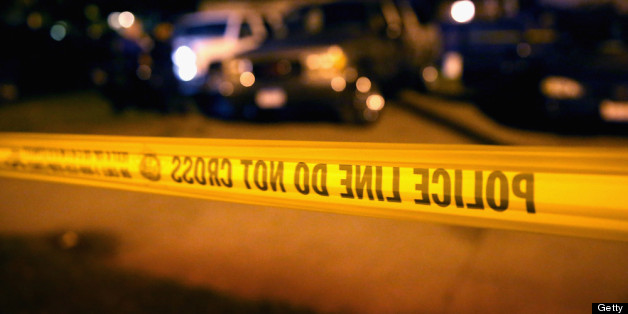 Three people were killed and 12 wounded Wednesday afternoon into early Thursday in Chicago as the long Fourth of July weekend began.
According to the Chicago Tribune, all three people killed in shootings were males in their 20s. One of them, a 26-year-old, was shot in the head in the 6600 block of South Champlain Avenue about 7:25 p.m. Wednesday in the West Woodlawn neighborhood. Two other men were wounded in the shooting but their conditions have stabilized.
The Chicago Sun-Times identifies the Woodlawn victim as Ernest McMullen.
Less than an hour earlier, in the South Shore neighborhood, Rayford Brown, 24, was shot in the back while standing in in the 2400 block of East 79th Street, according to the Sun-Times. He was pronounced dead at Northwestern Memorial Hospital shortly thereafter, at 7:38 p.m.
Earlier Wednesday afternoon, William Jones, 26, was fatally shot while sitting in a car in the 8700 block of South Loomis Street in Auburn Gresham just after 1 p.m. According to DNAinfo Chicago, Jones, the father of a 7-month-old boy, was pronounced dead on the scene.
In other non-fatal shootings, at least 12 people were wounded citywide. Among them, a 29-year-old man and two 25-year-old women were all wounded in a shooting in the 0-100 block of North Leclaire Avenue in the Austin neighborhood. According to the Sun-Times, one of the women was hospitalized in critical condition after being hit in the neck and backside.
No one is in police custody in any of the shootings as of Thursday morning as investigations continue.
BEFORE YOU GO
PHOTO GALLERY
Crime In Chicago