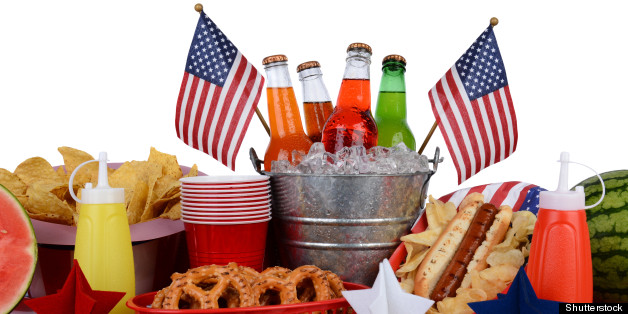 It's the Fourth of July, America's birthday! What Fourth of July traditions do you pledge allegiance to keep alive this year?
From waving the flag to grilling outdoors, a host of staples make this holiday special. Our readers share some of their favorite ways to celebrate the red, white and blue. Tell us in the comments section which ones are your favorite, or what makes Fourth of July special for you and yours.
PHOTO GALLERY
4th Of July Just Isn't 4th Of July Without...