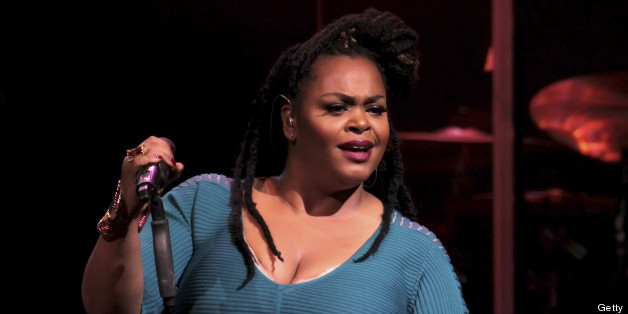 Story by Ted Cox, courtesy DNAinfo Chicago:
DOWNTOWN — If you're planning to see a Taste of Chicago concert at the Petrillo Music Shell next week but you don't have tickets, be prepared to break out the blankets.
The 3,000 tickets for seats at Petrillo have already sold out for all concerts during the Tast but the last one, Neon Trees and the Mowgli's on July 14.
That's a complete turnaround from last year, when the city first started charging $25 per ticket, said Mary May, spokeswoman for the Department of Cultural Affairs and Special Events. Only one Taste concert last year sold out, and the city lost money on the Taste overall.