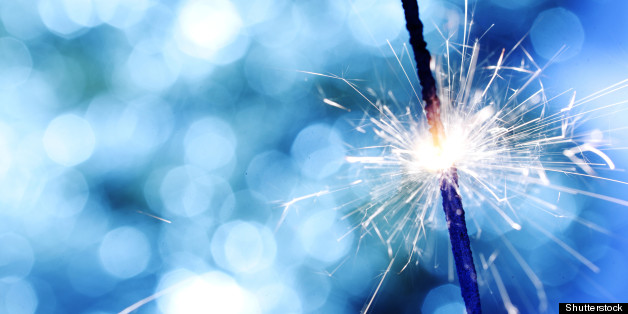 An amateur fireworks display gone wrong over the Fourth of July left two Chicago women with grave injuries.
Both women were in West Lawn Park near 66th Street and South Keeler at approximately 11 p.m Thursday when police say they both saw a bright light fly toward them and explode.
A 32-year-old woman lost her left foot after a firework exploded near her; according to ABC Chicago, the victim's left foot was severed from her leg, and her right foot was seriously injured.
Police say the second woman, 34, suffered 4th degree burns to her left leg, according to the Sun-Times.
Both women were taken to an area hospital and listed in serious condition.
Illinois, which has a state-wide ban on most fireworks, registered 41 fireworks-related hospitalizations in 2012, according to NBC Chicago. In Chicago, where the laws are even tighter, a fire department spokesman told NBC "If it goes bang or has a flame," it's illegal to use within city limits.
BEFORE YOU GO