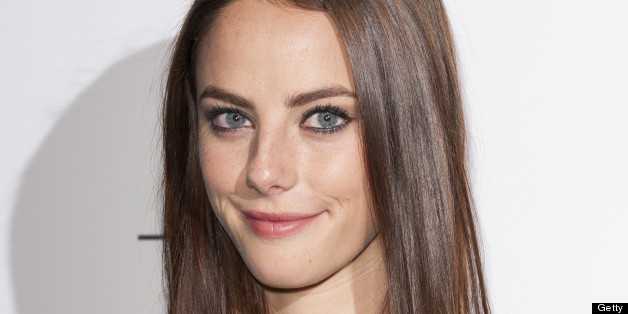 Although longtime "Skins" fans were more than happy to see Effy (Kaya Scodelario) return for a final season, the actress herself wasn't quite as confident about the idea.
'I never thought it would happen, and at first I wasn't sure what I thought about the idea," Scodelario told The Telegraph. "'Skins' meant so much to so many people. It was so much part of its time and I was so young. But then I read the script and I loved it."
Scodelario went on to say that because she had such a difficult time putting Effy behind her and moving on to other projects, bringing her back wasn't exactly easy.
"That's why it was quite hard to agree to resurrect her. But I really enjoyed making it. I felt we owed it to the fans to do something brilliant," she said.
In the new season of "Skins," which is broken into three parts, Cassie (Hannah Murray) is feeling invisible and lonely in London in "Skins Pure," while Cook (Jack O'Connell) is delivering drugs to Manchester Revellers in "Skins Rise." In "Skins Fire," Effy (Kaya Scodelario) is working as a receptionist for a leading London Hedge Fund, which seems like a dead-end job until she discovers some shocking financial information and starts having an affair with her boss (because she's Effy).

In case you missed it, check out the Season 7 trailer below:
"Skins" airs on Mondays on E4.
PHOTO GALLERY
Summer TV Guide