Eyeshadow is meant to accent the eye, drawing attention to one of the most captivating parts of one's visage. But what happens when all of the attention is focused on the makeup itself?
We think that's what happened when Mischa Barton stepped out for the Marc Cain show during Berlin's Spring/Summer 2014 Fashion Week. Decked out in a red-orange dress, the actress would have looked perfect if it weren't for the distracting, mask-like red eyeshadow she had on. It made the usually-gorgeous star look like a superhero.
But that's just what we think. What say you: Is Mischa's red eye makeup too intense or is it cool and avant-garde?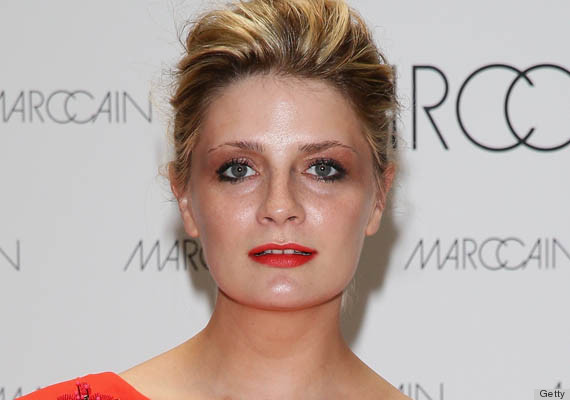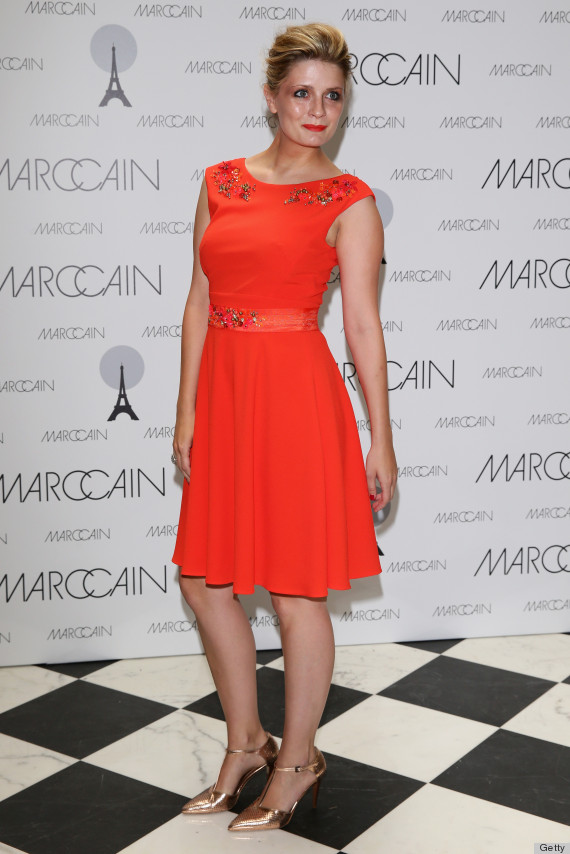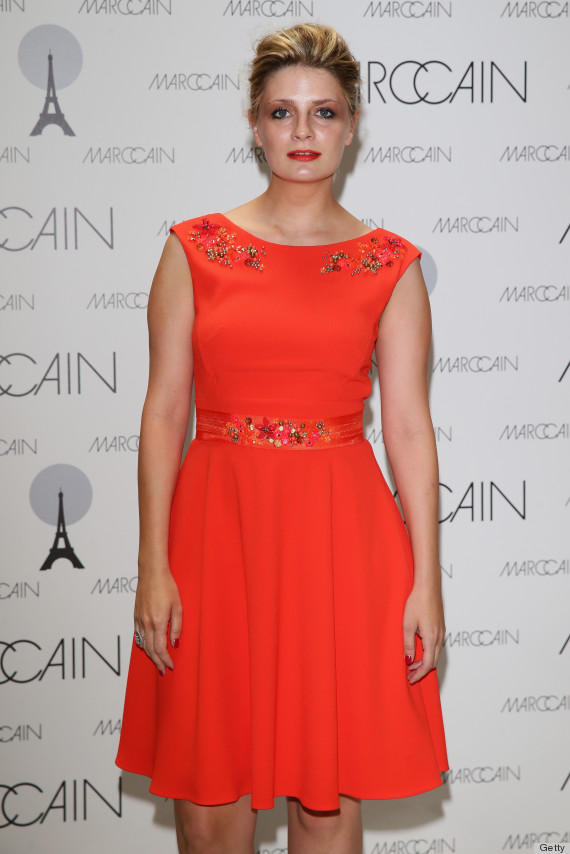 Stars don't always have the best beauty teams:
PHOTO GALLERY
Worst Celebrity Beauty Looks