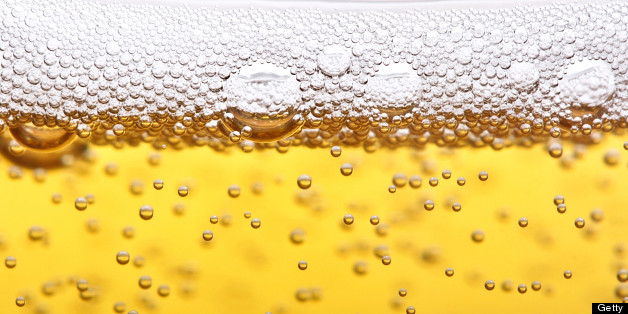 We are a nation of beer drinkers. And if you don't agree, consider the fact that Americans of drinking age downed an average of 300 beers last year, according to a new report by the Beer Institute, a national trade association.
So who drinks the most? The Beer Institue crunched the per-capita numbers and discovered it to be none other than North Dakota (while Utah ranked dead last).
To find out which other states' residents drink the most beer, click through below:
PHOTO GALLERY
10 States Where People Drink The Most Beer
Note: The above slideshow only considers consumption by people 21 years and older.