Arty's ready to move past that one time will.i.am lifted one of his songs, but sometimes moving forward means returning to where it all began.
That's the plan for the 23-year-old Russian DJ born Artyom Stolyarov, who just launched his new track "Grand Finale." (HuffPost Entertainment has partnered with Arty for an exclusive online premiere -- check it out above.) "Right now, I feel that I want to go back to my old sound, but with a bit of new influence," Arty said in an email. "For a time I was the guy who likes melodies and harmonies, and that's excactly that I want to focus on. 'Grand Finale' is a bright example."
The track makes good on promises of melody and harmony, bolstered by vocals from Fiora. "Grand Finale" came together over the last two years, and Arty continued to toy with it up to its release. Here's how the DJ tick-tocked the song's development:
I remember the day, when I played for the Spring Awakening festival in Chicago last year, and like 10 minutes before going to stage, I rendered the first version of "Grand Finale," because I wanted to try it out live so badly. And it worked really well in my set. Some time after, this track was played by Armin van Buuren and Tiesto in their radio shows, but I still felt that I can do so much more with it. So I tweaked it a lot - changed the whole harmony, used an absolutely new mixing chain and found out that the amazing singer Fiora can fit perfectly with this record. So basically, it took me more than one year to finalize it, but I can tell you for sure - "Grand Finale" worth every second that I spent with.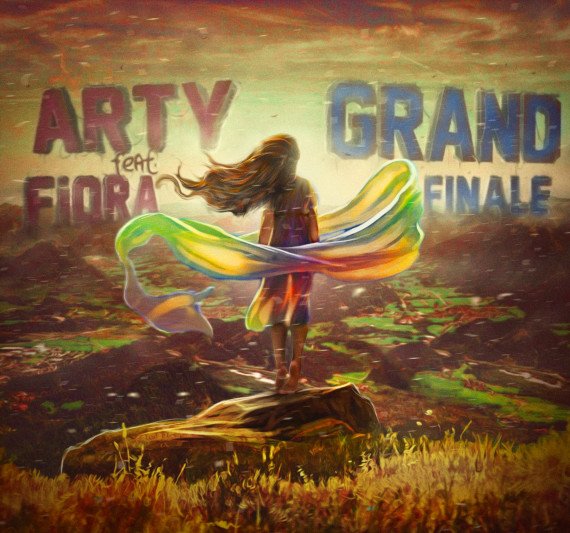 BEFORE YOU GO
PHOTO GALLERY
Celebrity News & Photos