Looks like Marc Anthony and his much younger girlfriend, Chloe Green, are giving love a second chance.
Jennifer Lopez's ex-husband was spotted in Saint-Tropez, France, this weekend with his 22-year-old girlfriend, from whom he reportedly split last April.
The two first went public in February as the singer, 44, took his twins Max and Emme to Disneyland and Green joined. It was then explained that Green's father, founder of British clothing retailer Topshop, has been friends with Anthony for a long time.
"Chloe's devastated," a source close to the heiress said after their breakup. "They've split and she didn't see it coming at all. She's surrounding herself with friends and they're trying to comfort her, but she's really upset."
Luckily for her, Anthony must have had a change of heart. The singer was not only spotted holding hands with Green on Friday, but he was seen walking with his arm around her mother Tina as well.
PHOTOS: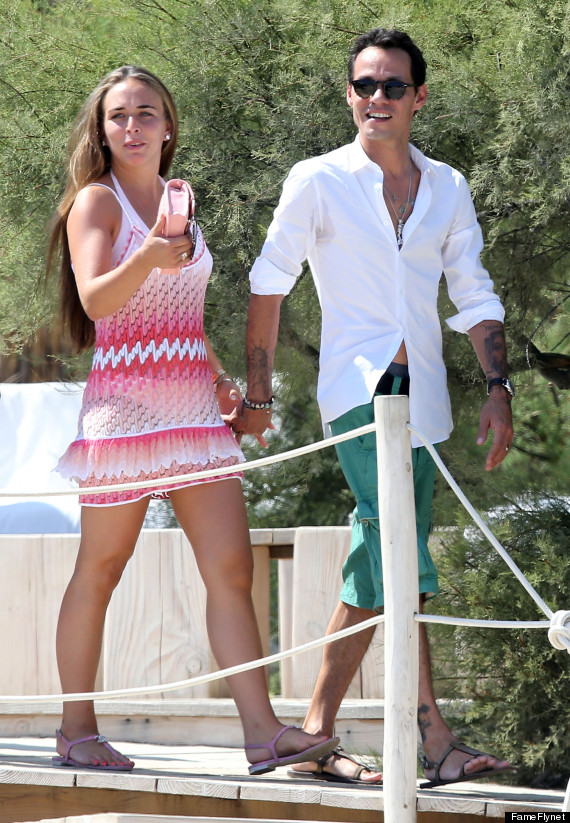 BEFORE YOU GO
PHOTO GALLERY
Celebrity Couples