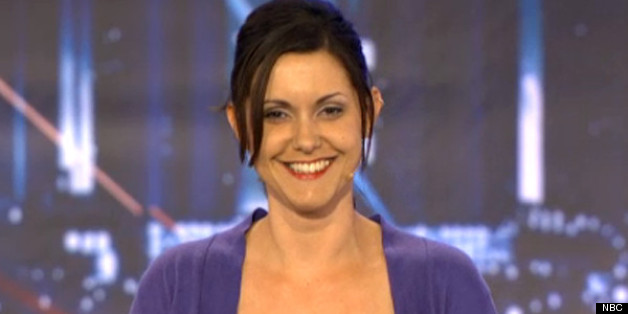 "America's Got Talent" has always been home to eccentric acts, but this burping hula hoop girl turns off the judges pretty quickly in The Huffington Post's exclusive clip from this week's episode.
Mel B. couldn't hit her X fast enough. However, Howie Mandel seemed to enjoy her song, dance and burp number.
Talent comes in all shapes, sizes and noises.
See more contestants on "America's Got Talent" on Tuesdays and Wednesdays at 9 p.m. ET.
PHOTO GALLERY
Summer TV Guide