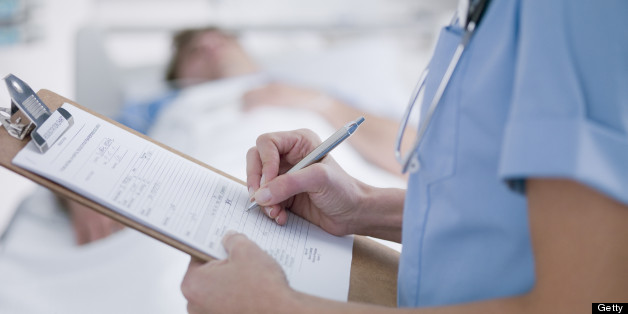 It has been nearly two years since a car hit Jesus Arroyo as he crossed a Chicago street on his way home from work, an accident that crushed his left side, fractured his skull in multiple places and left him in a coma for six months.
Today, Arroyo, 38, remains partially paralyzed and in constant pain, his plight an illustration of a health care problem that Congress sees as politically toxic and that area hospitals and other medical facilities are struggling to address: Who will pick up the health care tab for millions of immigrants who could become citizens under new immigration reform legislation?
Arroyo, in the country illegally and with no medical insurance, has been recuperating in a stuffy bedroom of his Elmwood Park home without any help from a doctor or nurse. He relies on donations to purchase his medicine, family members for personal care, and an auto mechanic-turned-health care activist who visits once a week to massage his broken body.