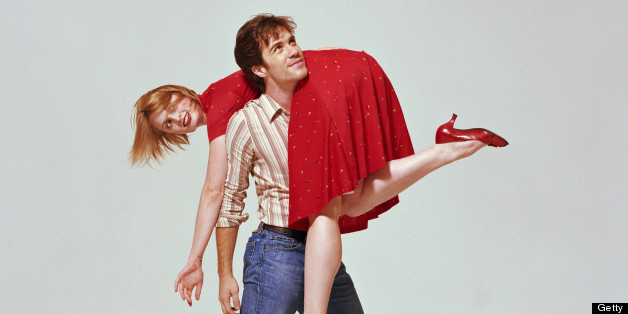 Playing "Donkey Kong" this spring, Mike Mika's 3-year-old daughter Ellis asked him why it is always the mustached Mario who saves Pauline, the damsel in a pink dress who gets kidnapped by a gorilla.
The game has no option for the girl to save the boy. It just works like that, the dad told his daughter. "She was bummed out," he says.
So Mr. Mika, a 39-year-old videogame developer in Emeryville, Calif., hacked the classic game's software to make the damsel into a heroine who saves the plumber Mario. He published his version, dubbed "Donkey Kong: Pauline Edition," online, where it has been downloaded more than 11,000 times since it was posted in March.
Many videogames have long followed the same guy-centered theme: Girl gets in trouble; boy goes on a quest to save girl. Since few of those titles have broken that story mold, a niche of gamers with programming skills makes it their mission to write their own.
Read more on The Wall Street Journal