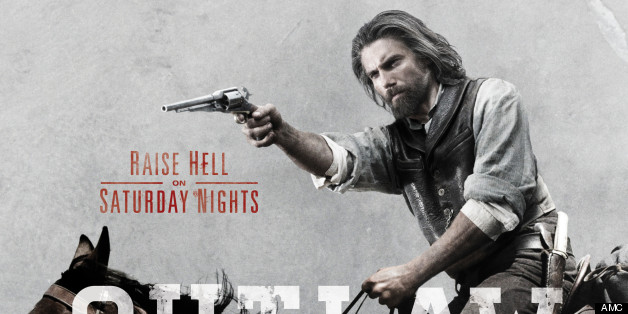 "Hell On Wheels" is back for Season 3 with some changes.
Not only is the show on a new night, but Cullen Bohannon (Anson Mount) is leaving vengeance behind and investing in the American landscape. Season 3 opens in 1867, the third year of building the transcontinental railroad. Racism, greed and murder run rampant as Cullen Bohannon leads Union Pacific against Central Pacific Railroad.
"Hell on Wheels" also stars Colm Meaney as Thomas "Doc" Durant, a greedy entrepreneur and Common as Elam Ferguson, an emancipated slave working to achieve true freedom.
See the exclusive "Hell on Wheels" Season 3 key art below.
"Hell On Wheels" moves to Saturdays on August 10, 9 p.m. ET with a two-hour special.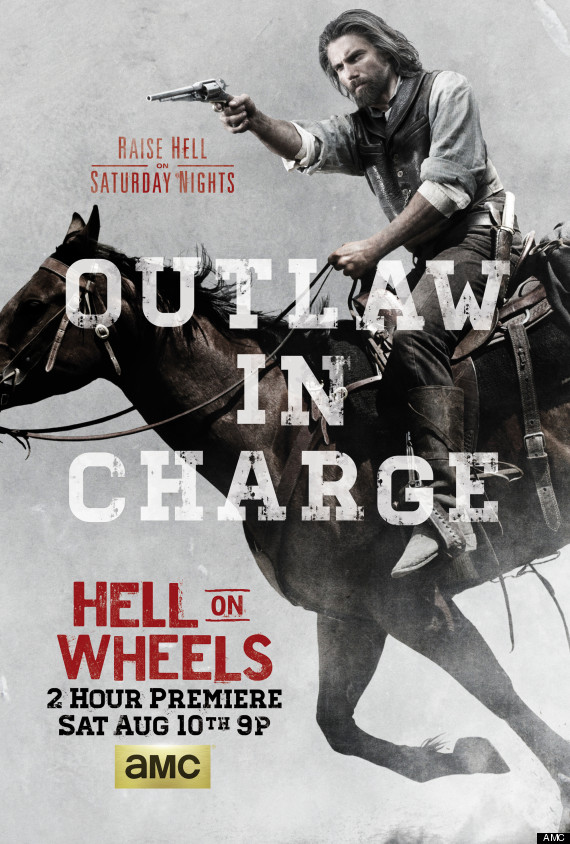 PHOTO GALLERY
Summer TV Guide