We're huge fans of technology that makes our lives easier around the house. Hello, vacuum cleaners and microwave ovens. Although, once in a while, we'll find something for sale that just seems, well, kinda ridiculous -- or perfect if you know someone who's particularly lazy.
Scroll through our list and let us know in the comments if we missed one.
1. Husqvarna Robotic Lawn Mower
Yep, you can actually take a nap and wake up to your entire yard groomed. (OK, this one is actually pretty cool.)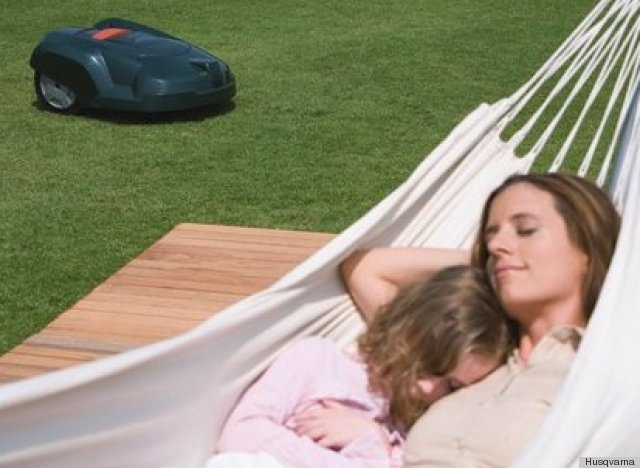 2. Go Duster Motorized Spinning Dusting Brush
This is, well, exactly what is sounds like. A feather duster that spins around with the flip of a switch -- no need to tire out those wrists.
3. All-Sound-Catch Cubic Pillow
Why sit up while watching TV or talking on the phone when this handy little pillow allows you to get things done horizontally all day long?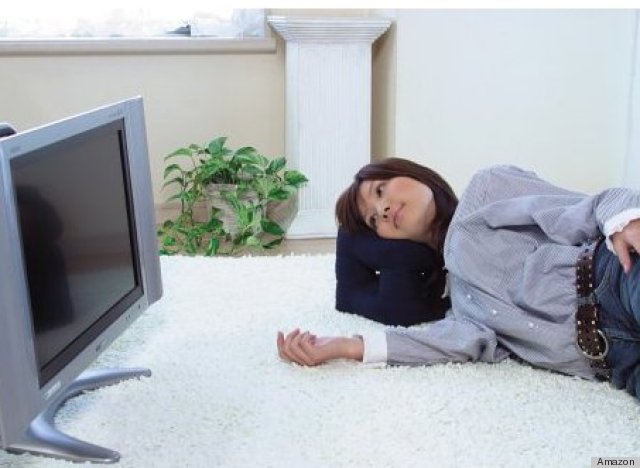 4. Thanko Mailbox Sentry
This electronic will send you an alert as soon as a letter arrives. There's no need to get up, walk to the mailbox or look inside until you know for sure that something's come your way. Now, if only it could tell the difference between junk mail and the latest issue of Elle Decor.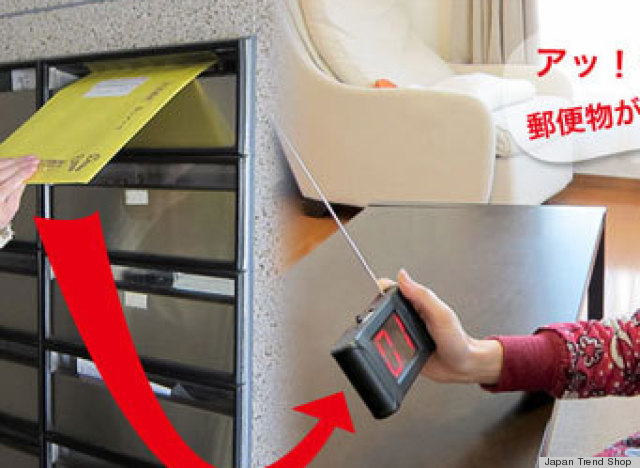 5. Radio Control Tissue Box Case
Because there's nothing worse than having to get out of bed or off the couch to find a Kleenex. With this handy gadget, it will find you... wherever you are.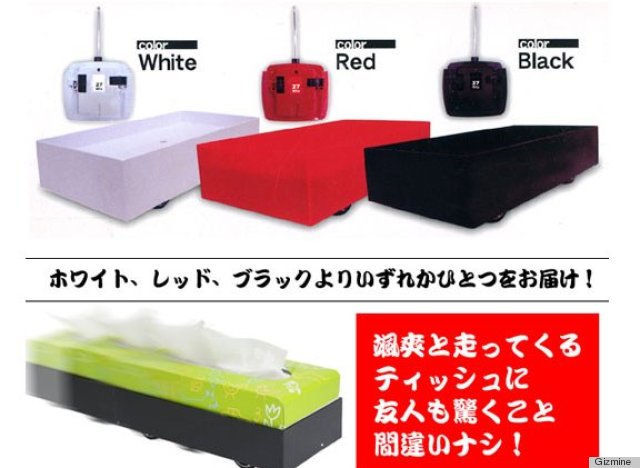 6. LED Faucet Lights
The stream turns from blue to red to let you think know when the water is hot. Because that billowing steam isn't a good enough indication.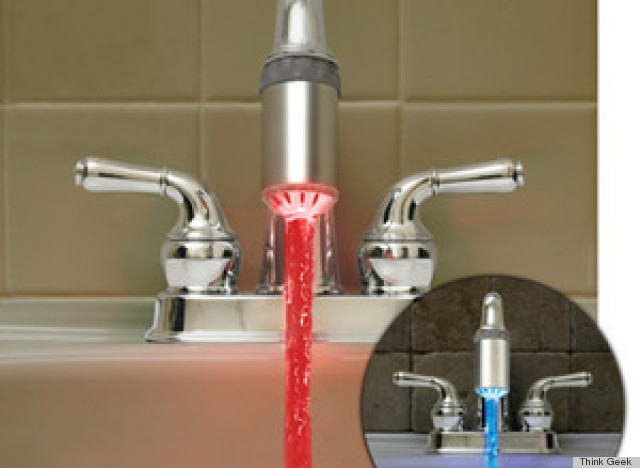 Click through the slideshow below for home gadgets that are going extinct.
PHOTO GALLERY
Home Technologies That Are Almost Extinct
Do you have a home story idea or tip? Email us at homesubmissions@huffingtonpost.com. (PR pitches sent to this address will be ignored.)