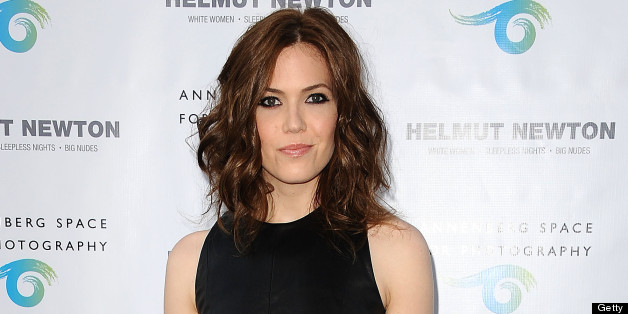 Mandy Moore has been giving TV the ol' college try for a few pilot seasons now and in this latest cycle, she was attached to both an ABC comedy, "Pulling," and a CBS drama, "The Advocates."
Moore left "Pulling" and Kristen Schaal eventually replaced her. "Mandy is a pro, and has been very patient and accommodating with us," "Pulling" producers told TV Guide in March. "As we moved closer to production, it was clear we needed to go in a different direction for the character."
Moore joined "The Advocates" opposite Ben McKenzie, but neither show made it to series.
In earlier seasons, Moore was attached to star in a put pilot from Rich Appel and co-starred in a pilot about a newlywed couple who open a restaurant in which Stockard Channing played her mother.
"You win some and you lose some, and you just have to get back up to bat again," Moore told Zap2It. "That's what I'm looking for, the next sort of special thing that will continue to push me as an actor ... hopefully with great people to work with. You just keep on keepin' on, I guess."
There's always the 2014-2015 pilot season.
PHOTO GALLERY
Summer TV Guide