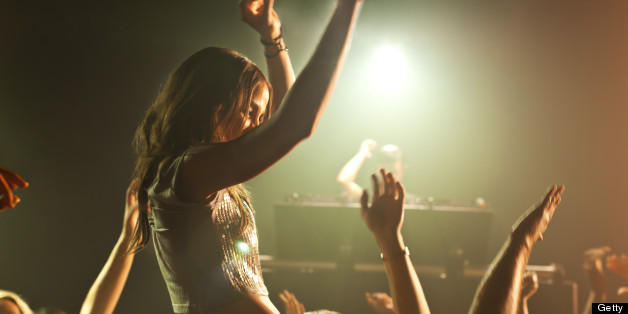 Summer is prime raving season.
But the L.A. County Sheriff's Department has in recent months been using social media to crack down on raves and house parties. This weekend deputies announced that they busted two events with the help of social media:
Yep. As soon as you know a party is happening, sheriff's deputies do too.
Read more on blogs.laweekly.com