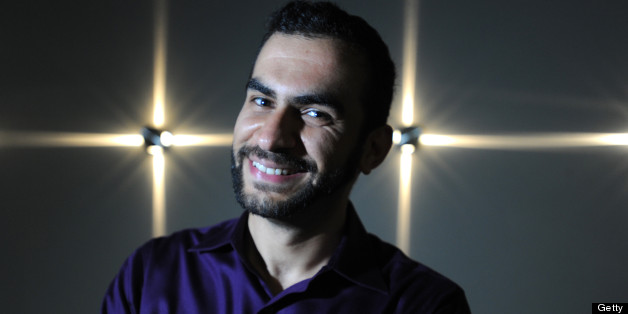 Governments must stop talking about "creating opportunities for youth" and get out of the way, says Hamoon Ekhtiari.
"Young people will create their own opportunities if we give them the chance," says the 26-year-old, with a knowing smile.
The immigrant from Iran has been creating opportunities for himself and others since he arrived in Toronto with his family as a teen.
Last month, Ekhtiari's online collaborative venture, CatalystsX, was one of seven youth-focused social enterprises awarded $4.2 million in Ontario Trillium Foundation Future Fund grants.