An International Space Station crew member captured quite the incredible sight recently when the satellite passed over Brazil.
The photo, provided by NASA, shows storm clouds over the Atlantic Ocean. One of the Expedition 36 crew members photographed the apparent storm system from space with a 50 mm lens on July 4.
Though a Russian spacecraft partially obscures the mass, the specks of storm cloud are still clearly visible in the photo.
Expedition 36 first launched at the end of March and welcomed three new members in May. The six-person crew includes two U.S. astronauts, an Italian astronaut and three Russian cosmonauts.

LOOK: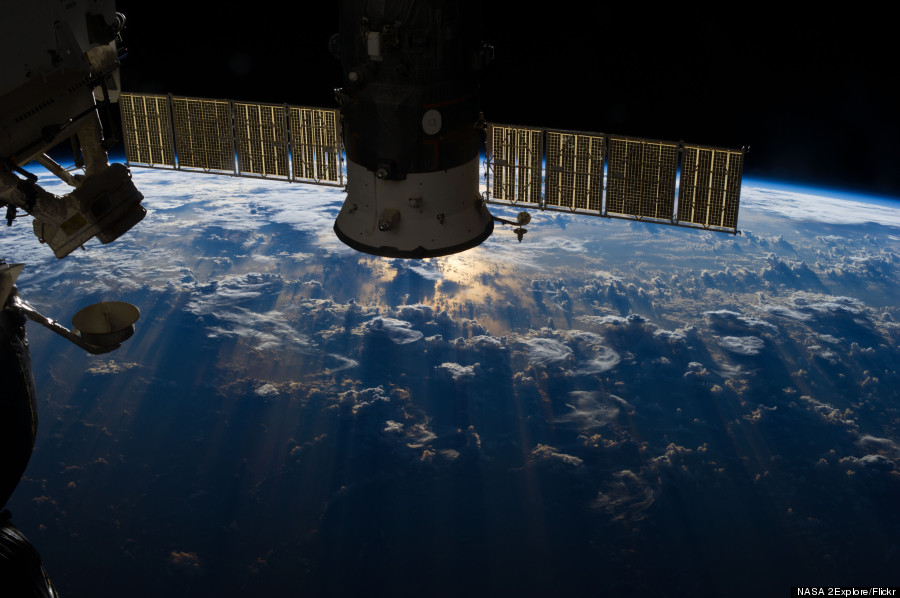 BEFORE YOU GO
PHOTO GALLERY
59 Incredible Space Photos