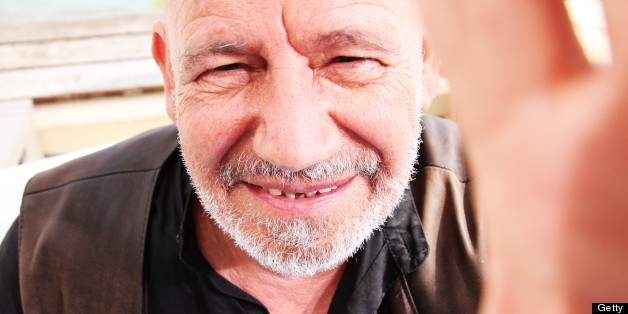 Fifty years of movie magic, from Tunisia to Iraq, as chosen by Omar al-Qattan, film-maker and chair of Shubbak – A Window on Contemporary Arab Culture.
The Night (Al-Lail)
Mohammad Malas, 1993
A great Syrian film. It is about the director's home town of Quneitra, on the borders of the Golan Heights, which was almost completely destroyed by the Israelis after the 1967 war and remains in ruins.