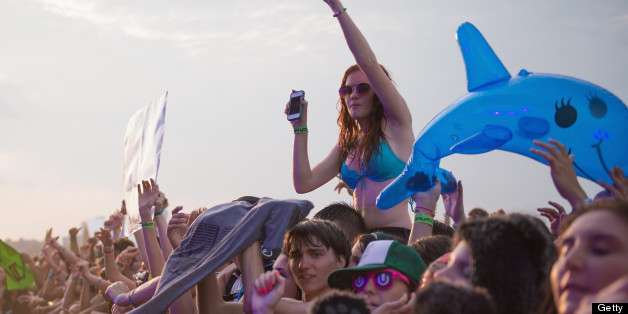 EDGEWATER -- "Bass vibrations" flooded lakefront condo owners and sunbathers north of Montrose Beach over the weekend as the Wavefront Music Festival blasted beats from more than 100 electronic dance music acts.
The Uptown festival kicked off a second year Friday -- and was heard as far as Edgewater and Rogers Park until closing night on Sunday.
Some neighbors along the lakefront were aggravated by the unwelcome noise.