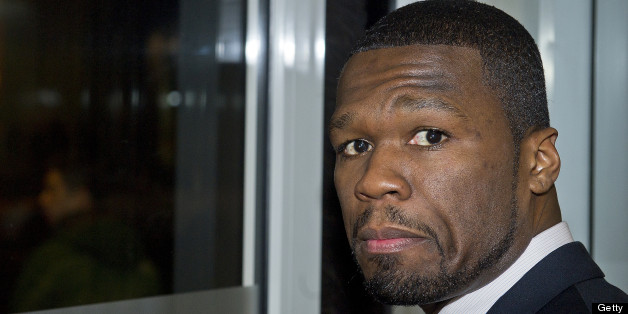 Curtis "50 Cent" Jackson has had a rough week. Despite celebrating his 38th birthday on July 6, the rapper's name has been splattered across the news with reports on his legal woes.
The hip hop mogul was reportedly axed from MLB's forthcoming All-Star Bash, after a recent domestic violence charge, and he also apparently removed his son, Marquise Jackson, from his will following a text message rant obtained yesterday by Radar Online.
During a series of Tweets posted on Monday, the G-Unit CEO clarified reports stating that the 16-year-old's mother, Shaniqua Tompkins, was actually responsible for the explicit texts, adding that Chris Lighty's daughter, Tiffany, will now become the executor of "most" of his property and assets;


In addition to being pulled from this weekend's Major League Baseball festivities, Jackson also reportedly canceled an appearance to appear in Birmingham, England to promote his line of SMS Audio headphones.
PHOTOS:
PHOTO GALLERY
50 Cent Photos