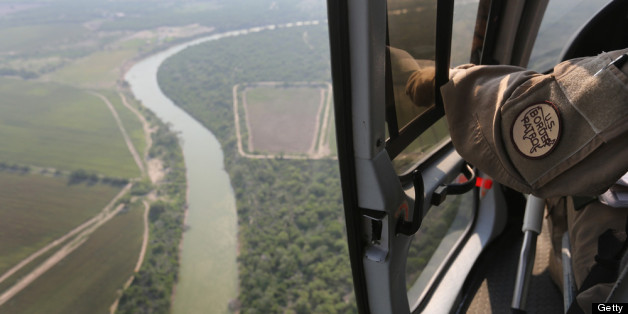 WASHINGTON - A plan to check fingerprints of foreigners leaving the United States is popular in Congress - but not at the Department of Homeland Security, where officials say the technology would do little to halt illegal immigration.
But thanks in part to lobbying by security contractors, the Senate immigration bill that goes to the Republican-led House this week includes a computerized "biometric" exit system that could cost more than $7 billion.
The plan is part of the bill's $46 billion "border surge" of security measures, a 10-year spending gusher that would produce a financial bonanza for some of America's largest aerospace, technology and security companies, as well as some border states.
Read more on Los Angeles Times
BEFORE YOU GO
PHOTO GALLERY
6 Misconceptions About The Border