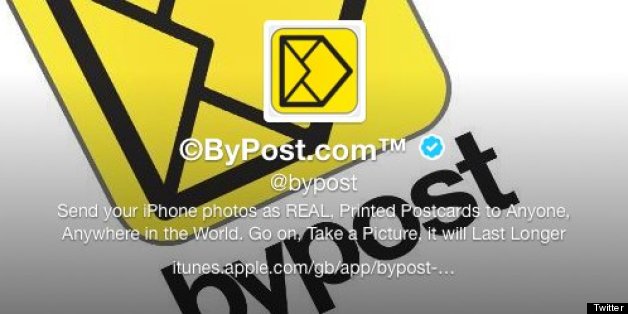 By now, companies should know better than to fat-shame their customers -- especially on Twitter.
App company ByPost received a storm of criticism this week when a tweet many users found offensive was released from their official Twitter account. According to Salon, the now-deleted tweet read: "During this heatwave, please kindly dress according to the body you have rather than the one you aspire to. And send lots of postcards"
A number of Twitter users responded to the message before it was deleted:
.@bypost you know that's offensive, don't you? Body shaming is a terrible thing - people can dress however they want, for comfort or style.

— Maggie Woodward (@maggiebob) July 8, 2013
During this heat wave, please dress how you want and so you are comfortable in the heat. Ignore @bypost

— EK McAlpine (@whatkatie_did) July 8, 2013
According to Opposing Views, the company deleted the original tweet but retweeted some of the angry responses they had received. Those tweets have since been deleted also.
We personally prefer it when companies use social media to celebrate different body types, like clothing brand Inner Subversion in April 2013. Part of the message posted on their official Facebook page read:
How to dress for your shape: are you human-shaped? play up your confidence and natural sex appeal by wearing whatever the f*ck you want.
That sounds good to us.
BEFORE YOU GO
PHOTO GALLERY
Meet Our Body Image Heroes