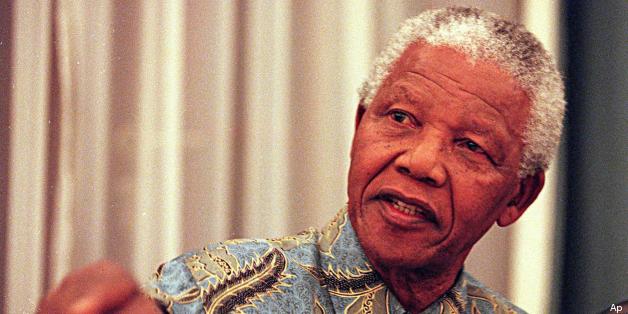 CNN is denying a report that alleges the network negotiated exclusive rights to air Nelson Mandela's eventual funeral.
The Sunday Independent in South Africa said on Sunday that at a meeting with another broadcaster, Mandela's family members demanded that CNN have "preferential" access at the funeral when it happens. "This wasn't a request. It was a demand," said one official who was present at the meeting. "The CNN deal seems to be done and dusted."
TV Newser reported on Tuesday that the network refuted the story. "There is absolutely no truth to the allegation that CNN has bought the rights to the Mandela funeral," a spokesperson said.
CNN's Johannesburg bureau chief Kim Noorgard also said he did not know anything about the deal.
Mandela has been in the hospital, where he is in critical but stable condition, for a little over a month now. The former president of South Africa was admitted in June for a recurring lung infection. Correspondents, including Ann Curry for NBC News, traveled to South Africa to cover Mandela's health, which is perilous at this point.
BEFORE YOU GO
PHOTO GALLERY
Ann Curry's On-Air Style