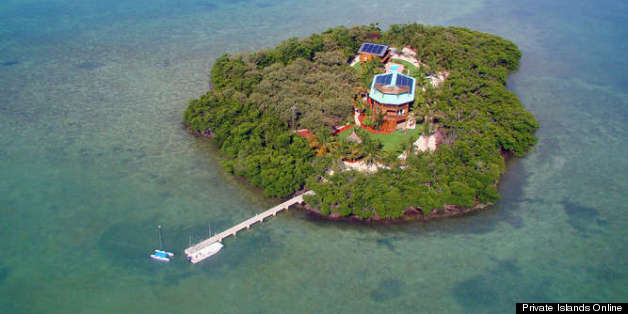 Island life is a dream, especially if there's no one else there (we mean you, Kenny Chesney!).
In fact, there's nothing quite so private as a whole island to one's self. And since getting shipwrecked involves so much arts and crafts and sunburn, the easiest route is buying your own. Florida is especially stocked with private islands, which range from relatively affordable and rustic to luxurious fortified playgrounds with balconied houses and helipads.
According to our friends at Private Islands Online, the following 10 islands are the most popular on the market now in Florida, from the Keys to the crook of the state. Which one's your favorite? Let us know in the comments -- and find even more dream real estate at Private Islands Online.
PHOTO GALLERY
Top 10 Private Islands In Florida