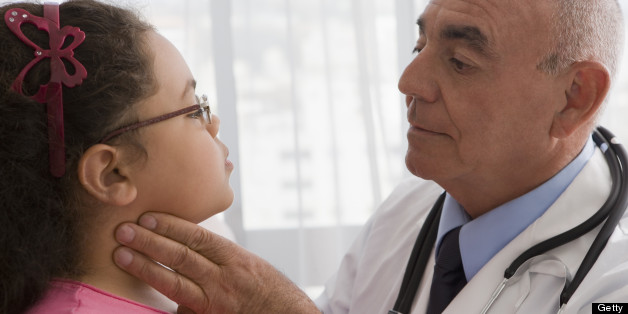 ST. PAUL, Minn. — When Samuel Alcocer arrived at the reception desk of a north Minneapolis clinic with a swollen cheek in 1996, he was desperate for relief.
One of his wisdom teeth had erupted into a throbbing, painful ache.
At the time, Alcocer, a native of Santa Cruz in the Mexican state of Guanajuato, spoke no English. No one at the clinic spoke Spanish. So he and the receptionist resorted to gestures, to little avail.
Read more on Minnesota Public Radio
BEFORE YOU GO
PHOTO GALLERY
American Latinos: By The Numbers