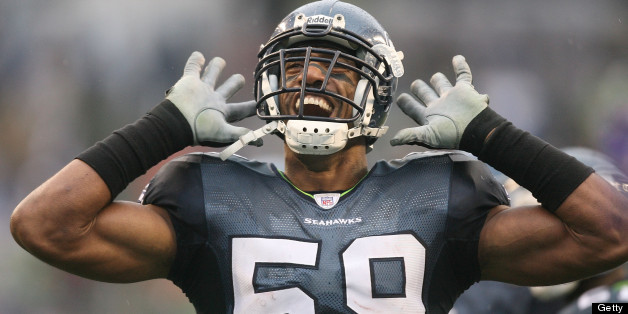 Seattle Seahawks fans may have missed out on the Super Bowl this year, but that doesn't mean they're backing down from another challenge. This time the contest is for the loudest crowd roar in the world.
On Sept. 15, when the Seahawks play rival San Francisco 49ers, fans will attempt to crush the record for loudest crowd. If successful, the accomplishment will put the Seahawks into the Guinness Book of World Records.
Led by Volume 12, a legion of fans that is not officially affiliated with the team, the Seahawks crowd seeks to break the current record of 131.76 decibels, which was set in 2011 by Turkish sports club Galatasaray S.K. (Eardrums have the potential to rupture once sound levels break 150 decibels.)
According to a post on Volume 12's Facebook page, the Guinness committee accepted the group's bid to squash the record for "loudest crowd roar at a sport stadium."
The Seahawks will get a little help from the choice of venue: The game is set to be played at Seattle's CenturyLink Field, which is often called one of the loudest stadiums in the NFL, due to its architecture.
However, Seattle fans will really need to bring it if they hope to top the stadium's current 112-decibel feat and shatter the Guinness record.
BEFORE YOU GO
PHOTO GALLERY
2012 NFL Season Highlights