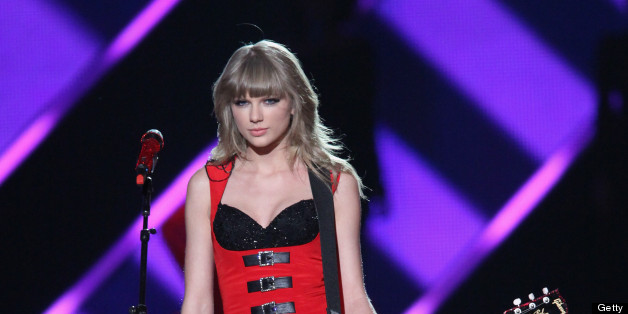 Fans have some pretty devilish ideas about celebrities.
A man was reportedly arrested at Taylor Swift's concert in Pittsburgh on Saturday after he allegedly threatened the 23-year-old singer on Facebook, then brought a sign declaring "Taylor Swift is Satan" to her show.
After sending death threats to Swift on the social media platform, he was arrested and forced to undergo a mental evaluation.
We're anxiously waiting for Swift to reveal her devil horns and pitchfork.
BEFORE YOU GO
PHOTO GALLERY
Taylor Swift